- High school teachers have shared juicy sex stories on Reddit
- The variety of these stories is amazing
- Many are weird, others are very funny, and some simply disgusting
An extensive list relating juicy, weird and funny high school sex stories has recently been one of the most read searches on the Reddit social media platform. What else could we expect if you have a whole bunch of horny teenagers seeing each other in a multiple-room space, day in day out!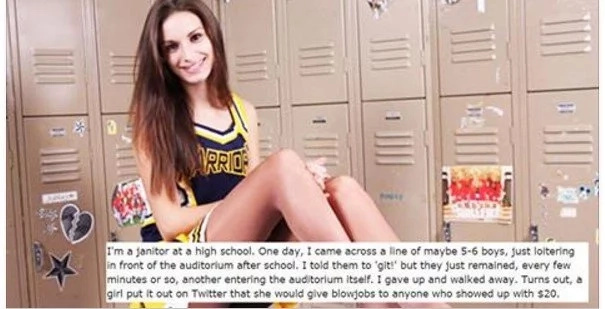 We have picked out some of the more outrageous stories that were told by teacher themselves, for you to aaah and oohhh all the way through the shocking list!
- At a final project class, the teacher opens the PowerPoint presentation of one of the students. Ooops... She chooses the wrong file! Instead of opening the young man's science project, let's say she inadvertently put another "science" file on the class' full screen: the closeup photo of a vagina!
- Another really sloppy kid turns in a flash drive with his homework, forgetting there was also another file inside with racy pictures of his girlfriend.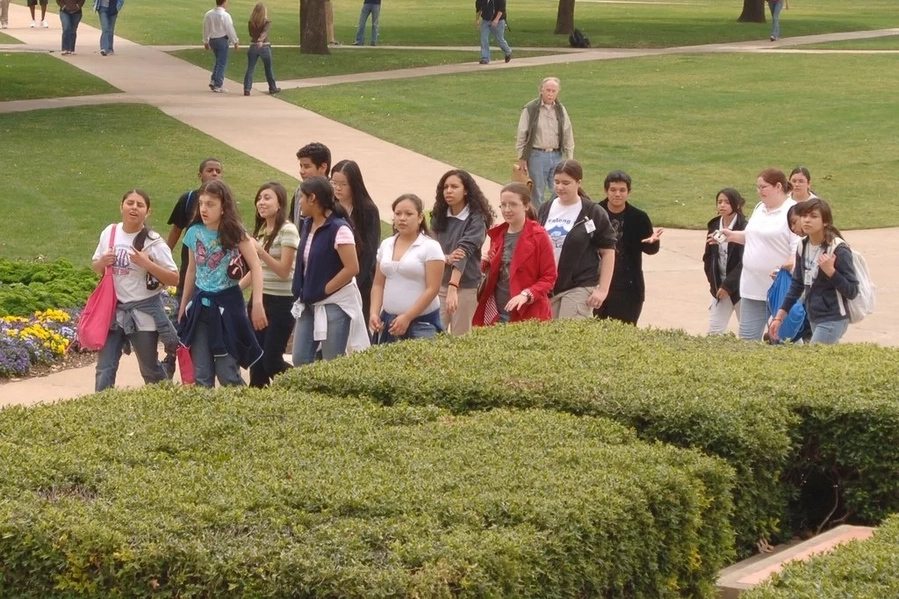 - Some of the stories these teachers comment are actually a little bit – or a lot– gross, like the one about a boy who was always jerking off inside his hoodie pocket, in the middle of class! But he was not the only one fooling around with the "little guys" that result from this kind of "activity". A very mischievous teenager wiped a microscope slide with some of "the goo", and handed it over to the teacher. When she innocently started looking at it, she simply started crying.
- An infamous story at one high school is referred to as the "Oreo incident". It turns out the situation involved to black boys "doing it" with one white girl. They got caught by a teacher. Word spread all over the area, and rival schools would make "attacks" with Oreo cookies during sports competitions.
And the list goes on and on. High school years are definitely ones for really intensive memories!
Source: Kami.com.ph