Who would forget Encantadia? The grandest fanstay-filled TV series in 2005 that caught our playful imagination as a kid, giving as a glimpse of how fairies would look like and letting us enter their world of magic.
Below are some of the differences of Encantadia before and now. See if you could still recall.
READ ALSO: Bongga! 9 impressive Pinay celebrities with astounding degrees
1. Imaw looks a lot younger now.
Aside from the discrepancy in appearance, the first Imaw that was introduced in the original fantasy series was a cable puppet, whereas now, the character was made into an animatronic puppet head and it is the very first in Philippine TV.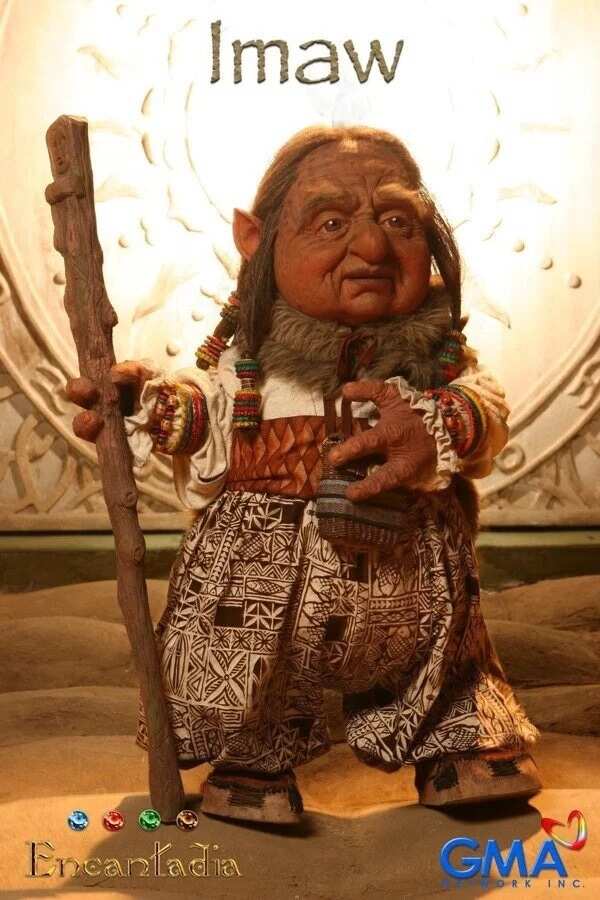 Imaw head the kingdom of Adamya, the keeper of "Brilyante ng Tubig" before it was taken away from him, and the adviser of the Queen of Lireo.
2. A new character, Adhara spice up the plot of the new Encantadia.
Only the much hated Hathors and and Etherians played the antagonisitc roles in the first Encantadia.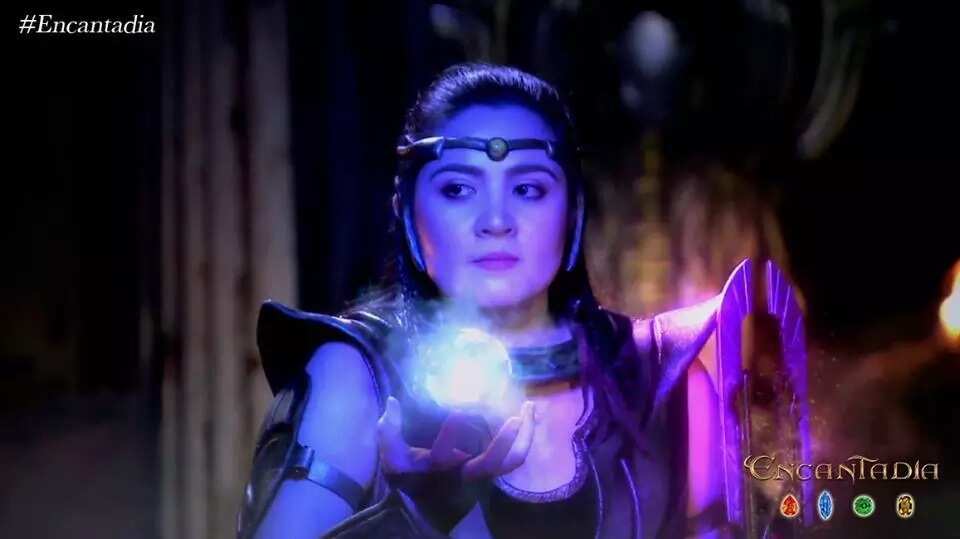 In the latest version, Sunshine Dizon, who also happened to play a major part in the former version, portrayed the character of diwata Adhara. The greedy encantada plans to take all the gems of fire, water, earth and air.
READ ALSO: Mana sa Nanay! Adorable Baby Zia pulls off enchanting fairy princess at a coustume party
3. Ynang Reyna Mine-a is now geared up in her battle outfit before engaging in a physical fight.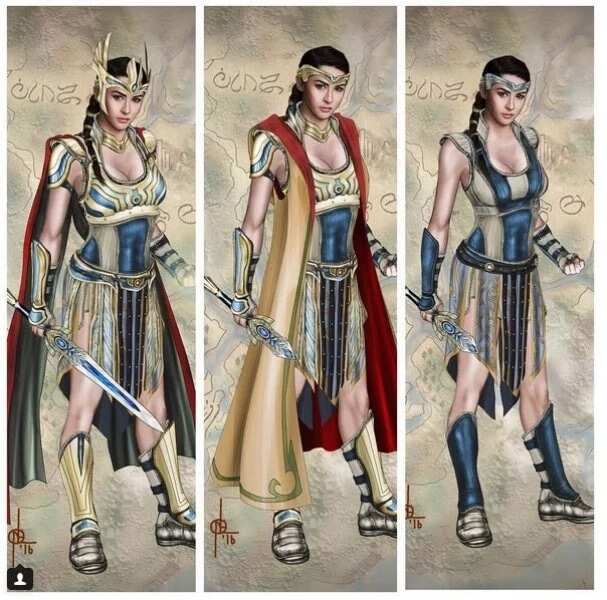 Played by Kapuso Primetime Queen Marian Rivera, Ynang Reyna wore warrior gear in her fight scenes.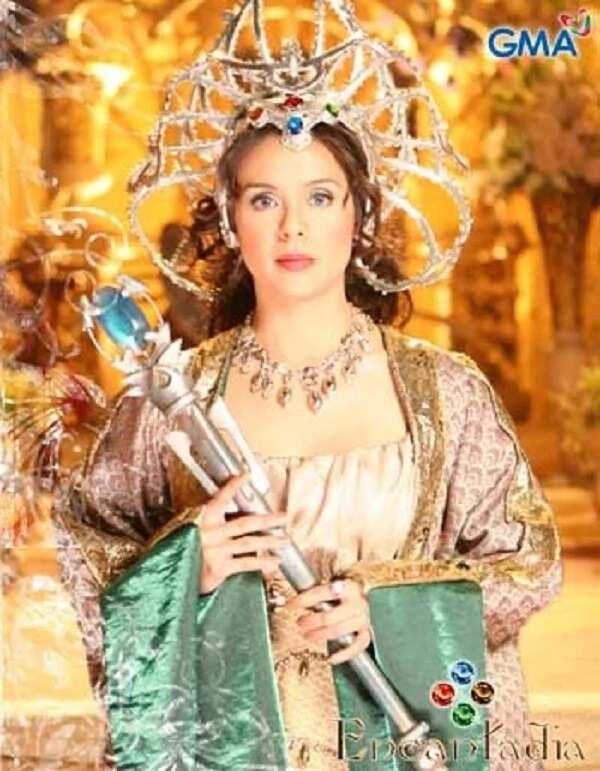 The original version portrayed by Dawn Zulueta was dressed in a hood and a cape to disguise during a battle scene and that only happened once.
4. Cassiopeia's headgear would now light up every time she talks.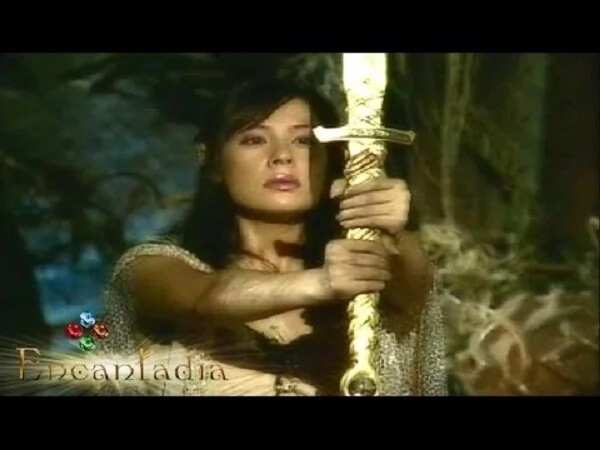 A mystical sphere would appear behind the head of Cassiopeia when she speaks in Filipino before.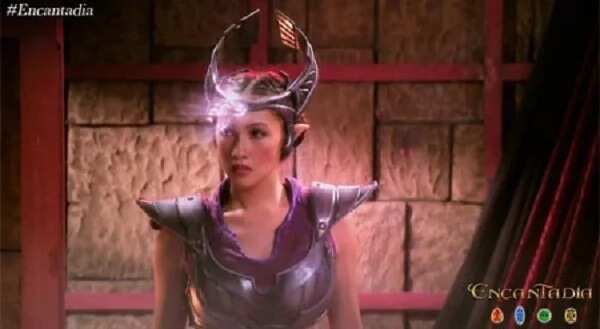 Now, a headgear with a circle at the center would emit light when she is not the using Nchan language (it was called Enchanta in the previous version).
READ ALSO: 15 Stunning PH celebrities who look gorgeous even without makeup!
5. Ynang Reyna Mine-a now possesses extraordinary powers.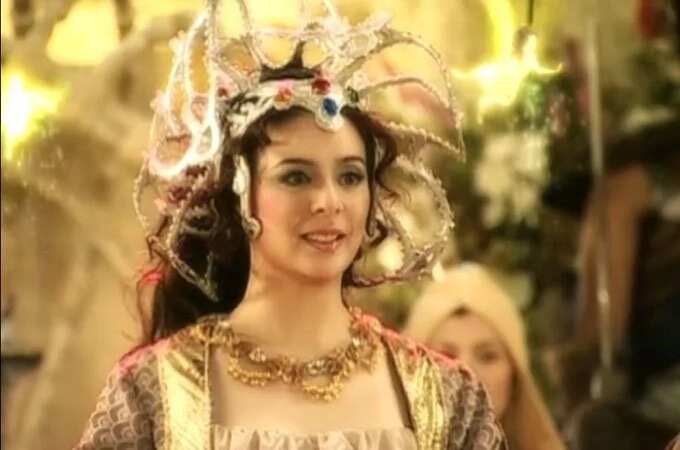 As a child of an ordinary encantada, Mine-a has no special abilities in the first Encantadia series.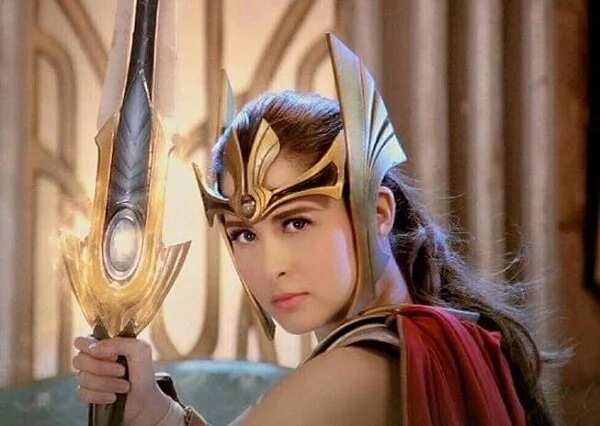 On the other hand, Mine-a 2016 bears superpowers that can be traced back to the scene where she had a fight with Adhara.
6. Ynang Reyna Mine-a now has a sibling in the person of Amihan.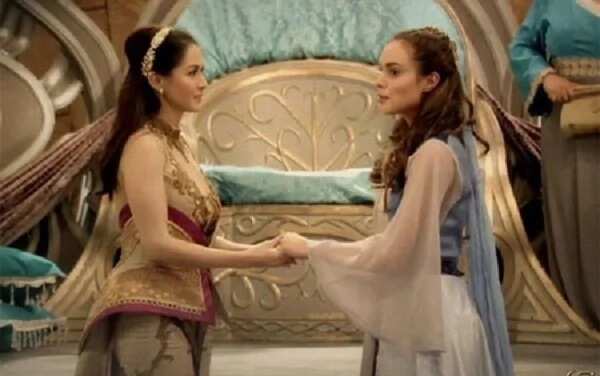 Renowned to be the adopted child of Haring Memen and Reyna Avria of Etheria in the original series, Ynang Reyna only has an illegitimate sister, Cassiopeia, the real child of the couple.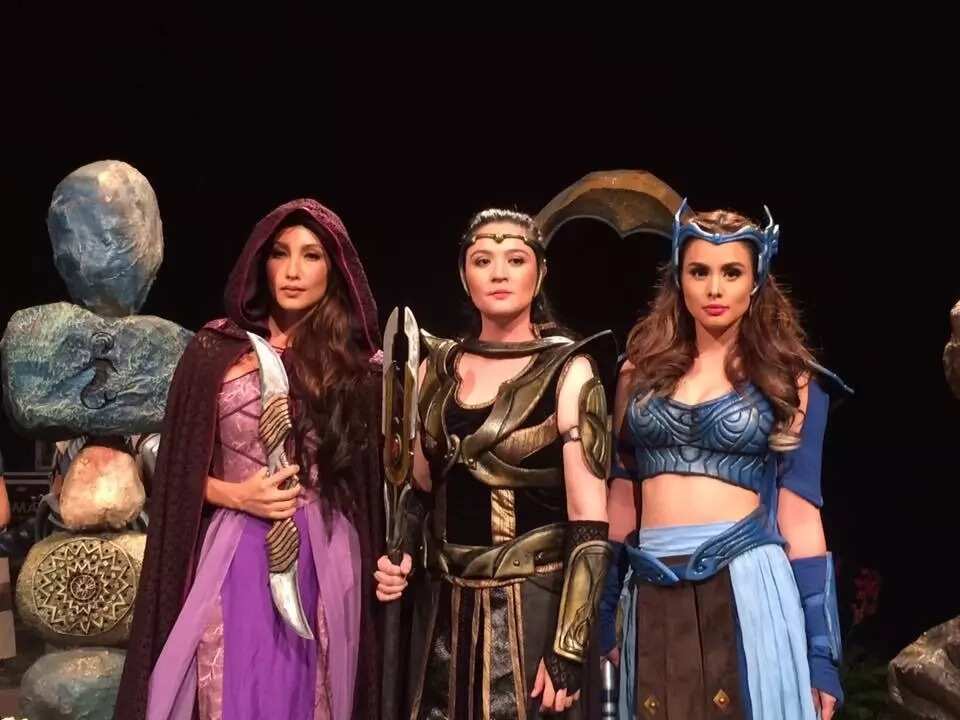 In the 2016 version, it was revealed that she accidentally killed her sister named Amihan (played by actress Max Collins) though the scene did not center on her supposed family background.
RELATED: 15 reasons why you will love Marian Rivera even more
Source: Kami.com.ph