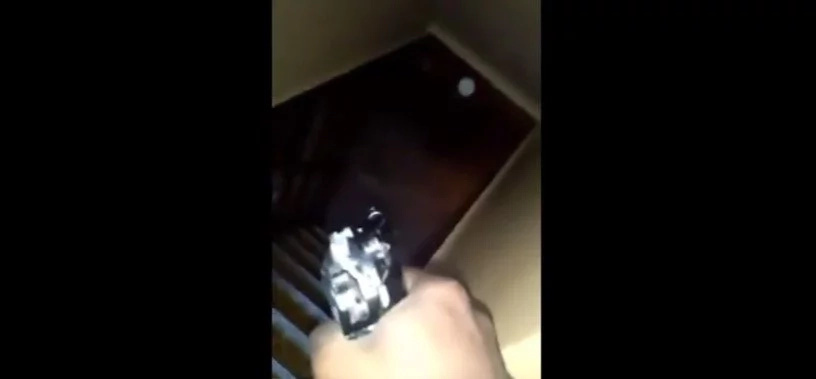 - When the author of this video came home he noticed something was wrong
- His house was broken into so he grabbed his firearm and his phone to capture any intruder on footage
- The intruder was a 'killer clown' that tried to attack the home owner but got perforated with bullets instead
A man from America recorded footage of how a killer clown broke into his home and he shot the intruder.
The video begins of a man grabbing his phone in one hand a pistol in another as he enters his own home.
"No, I ain't playing," he warns any robber or other criminal that might have broken into his home. He was afraid that somebody broke into his own home and he was right!
READ ALSO: Killer Clowns Cause US Stores To Stop Selling Creepy Clown Masks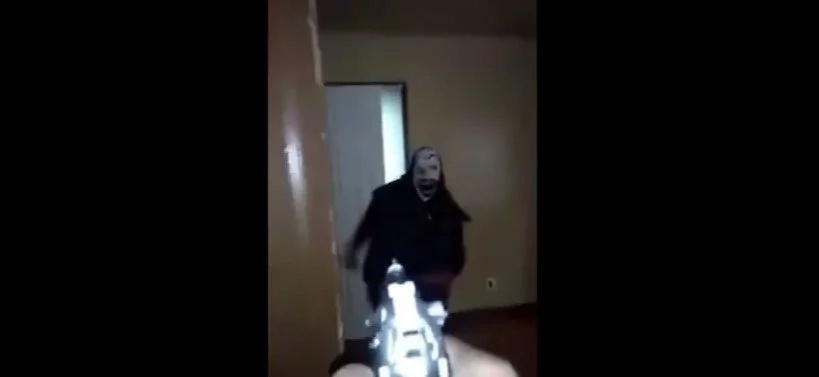 He tries to call the invader out and warns him that he's armed and has 16 bullets loaded in his gun. The cautious man creeps around his own home with his gun ready to fire on any intruder.
It looks like footage from a first-person-shooter game as the concerned owner carefully looks behind each corner. All of a sudden out of a door a killer clown jumps out and begins running toward the owner.
In the flash of an eye he raises his firearm and blasts a couple of rounds into the assailant and sends him flying. The footage ends abruptly as the owner flees in shock from the crime scene.
READ ALSO: Laugh Your Ass Off When You See This Drugged Woman Propose To Nurse
READ ALSO: CCTV Captures A Clumsy Customer Hilariously Breaking 4 Flatscreens TVs
Source: Kami.com.ph