- A math teacher in Texas is being charged for having sex with students
- She engaged with one of them at a Christian training program
- The woman was seeing both teenagers simultaneously
A female teacher at Westlake High School in Austin, Texas, has been arrested over allegations she had sexual relationships with two underage dentudos.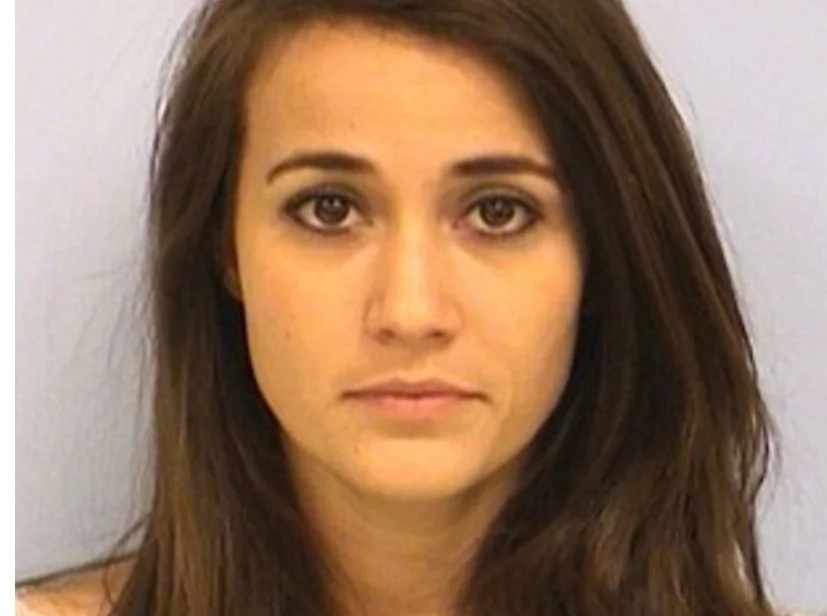 Haeli Wey, who taught math, was booked into jail Thursday. She allegedly had sex at least ten times with one of the minors, who is 17 years old. He had decided to break the relationship off when he heard Wey was having a similar affair with another student.
Neither student can be named because they are underage. The first one told police authorities they had their encounters at a student ministry event, which was a Christian training program.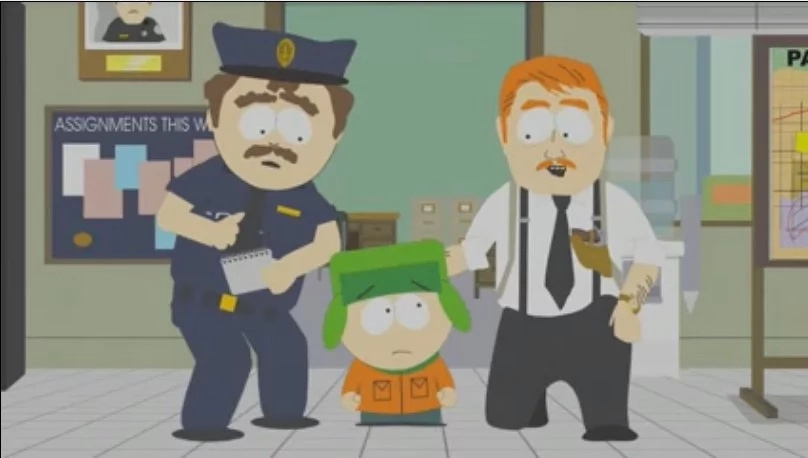 Meanwhile, the second teenager admitted he went hiking with Wey in September, and somewhere along the way, they kissed "in a hammock".
The math instructor has been charged with sexual misconduct and intercourse with a student, which is aggravated by the fact she was their teacher.
Wey will face two counts of conducting an improper relationship between educator and student. According to the Texas penal code, this is a second-degree felony, which is liable to be punished with up to 20 years in prison.
Source: Kami.com.ph