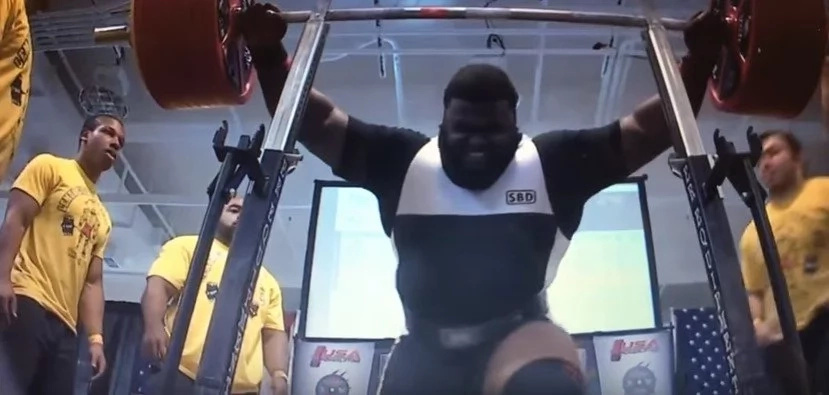 - Ray Williams a powerlifter competing in the raw powerlifting championship set a new world record by squatting 456kg
- Raw powerlifting is when the lifter must move the weight without the aid of equipment such as squat suits or knee wraps
- Watch the video of Ray Williams' incredible feat of strength
Ray Williams a world renowned powerlifter set a new world record today by squatting an incredible 1005lbs (456kg).
This video documents his incredible feat of strength and places the gigantic athlete as the new world record holder in the squat.
Ray Williams set the new world record in the powerlifting discipline of Raw powerlifting, where the athlete lifts the maximum amount of weight without any assisting equipment such as a squat suit and knee wraps.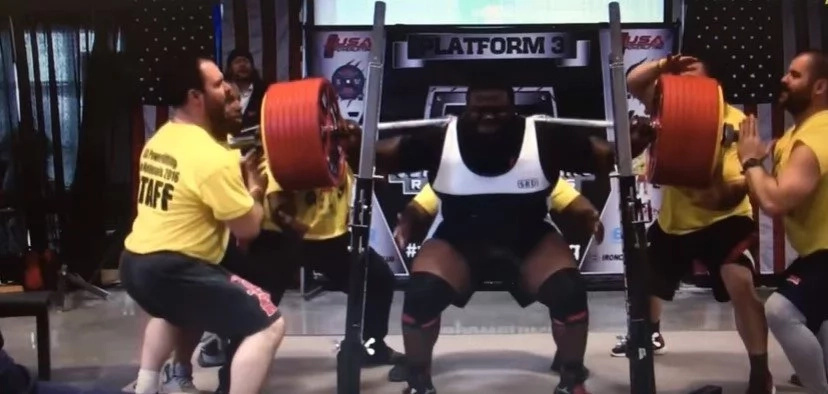 READ ALSO: Wife Brutally Beats Husband's Side Chick And Makes Her Pee Her Pants!
He's the first person to squat over 1000lbs (453kg) in a drug tested raw powerlifting competition before judges. In the video we see Ray get under the bar and squat the gargantuan weight with perfect form and laser precision.
Current World's Strongest Man champion, Mark Henry, gave a shout out to Ray Williams stating: "Congrats coach one of the best if not the best I've seen."
READ ALSO: Sausage Vendor Punched A Dude In The Face For Spitting On The Grille
READ ALSO: Killer Clowns Cause US Stores To Stop Selling Creepy Clown Masks
Source: Kami.com.ph