- The SWS poll shows the "very good" trust rating of the US while China has a "bad" trust rating
- China's trust rating went down from "poor" to "bad"
- The survey was conducted in different areas of the Philippines to attain a good sample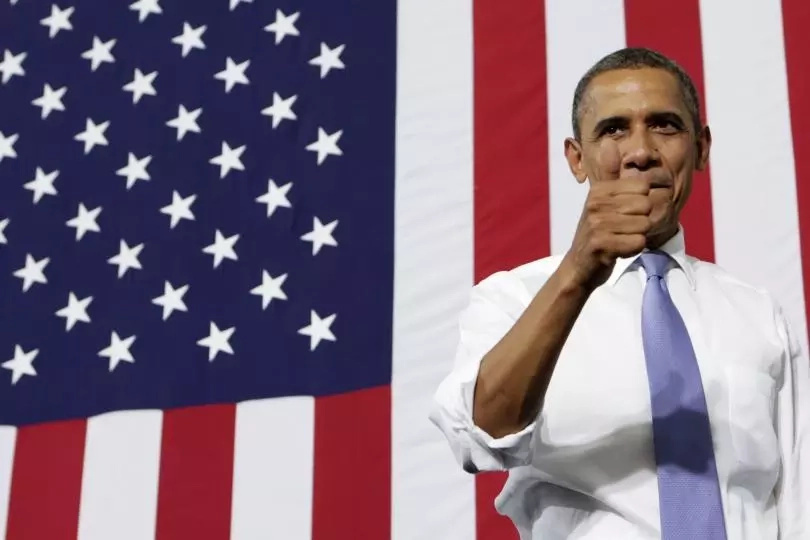 For the past months, the President has been implying and also doing certain acts which show that he is leaning more towards China and possibly breaking away from the long-standing ally of the Philippines, the United States.
Since the President has been described by many government officials like Senator Lacson as somebody who does not listen nor heed other people's advice, perhaps, he will be more keen to give due recognition to the sentiments of the Filipinos.
READ ALSO: Magnificent 7 members air 'dishonorable' motive for inmates' statements vs De Lima
According to the latest SWS poll, more than the majority of Filipinos trust the US more than China.
The survey results showed that the US had a good overall net trust rating of +66, while China's trust rating is at -33. Comparing the two trust ratings, the disparity between the two is close to a 100%.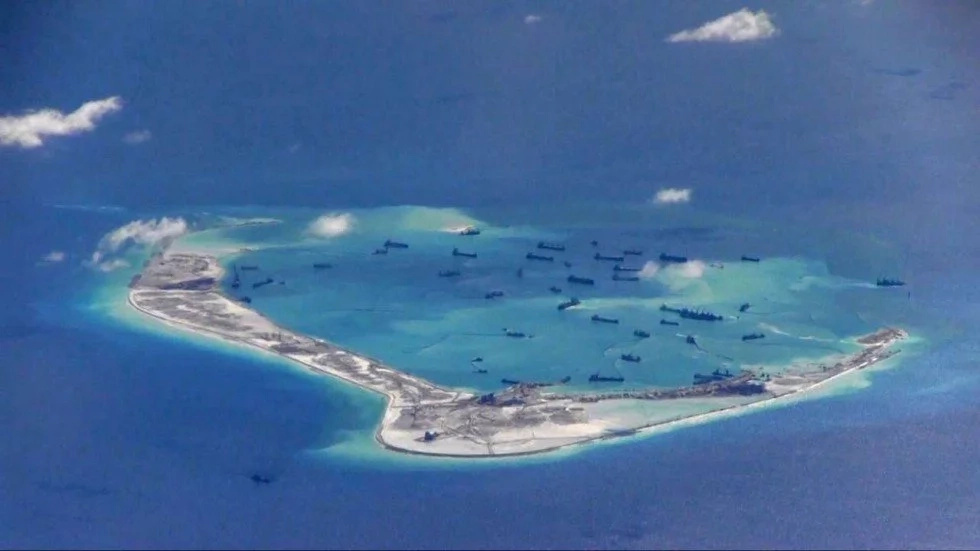 About 76 percent of the respondents said that they have "much trust" in the US, after all, during the time that the Philippines was in dire need, the US ally was quick to render assistance.
Only 13 percent was undecided when it comes to the US and 11 percent with little trust.
READ ALSO: US EU still waiting for Palace's official invitation to probe EJKs
This rating was a far cry when compared with that of China's net trust rating.
Again, China received a -33 net rating. About 22 percent of respondents said that they have much trust on the Red Giant. Another 22 percent remained undecided while 55 percent had "little trust."
The trust rating of China went down, from a "poor" rating to one of "bad."
READ ALSO: Netizens bash stars for posting fake news about drug war
The survey was conducted between September 24 to 27. About 1,200 respondents participated, and such respondents were distributed in different areas of the Philippines, particularly in Metro Manila, Luzon, Visayas and Mindanao.
If you trust America more than China, this would clearly make you smile. So smile now because there are many reasons to.
Source: Kami.com.ph