- Krista Miller is 5-months pregnant
- She has been transferred to Valenzuela City Jail because of her condition
- The sexy star also has a 6-month-old child and said that her two children are her inspiration to become a better person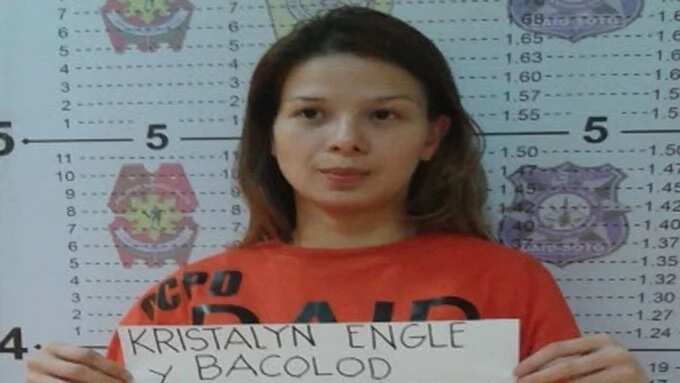 It has been almost three weeks since Krista Miller was arrested and tagged as a drug pusher. Little did everyone know that Krista was already pregnant when she was arrested.
Although it took a bit of time before the sexy star made her condition known, Camp Karingal Quezon City police officers were somehow shocked when they learned of her condition.
Who wouldn't? You have a star that was busted for drug-related activities, and she's pregnant at five months!
READ ALSO: Vina Morales experiences wardrobe malfunction during concert
Not wanting to leave anything to chance, Krista Miller underwent a physical examination at the Quezon City Police District to confirm whether she really is pregnant.
After the examination, she was then moved to the Valenzuela City Jail where female detainees have separate quarters.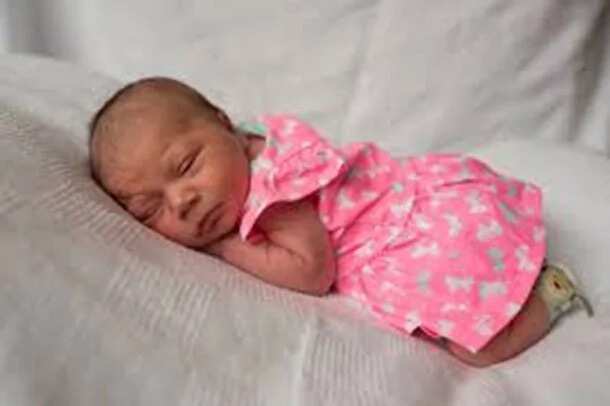 One sad thing though was that Krista has a 6-month-old child. The person who has custody of her child was not made known to the public. Whereabouts of her partner or husband weren't also known.
Now that she is bound to have her second child, the sexy star said that her two children are her inspiration into becoming a better individual. She also hopes that she would be given the chance again to join showbiz so that she can properly raise her children.
READ ALSO: Ai-Ai delas Alas will give up sex and boyfriend for Papal award
Krista Miller was arrested last September 30, following the drug war of the President.
Other celebrities who were arrested because of either drug using or drug pushing include Sabrina M., Mark Anthony Fernandez, Karen Bordador and two FHM models.
Aside from the arrests, celebrities have also been busy undergoing drug testing to prove that they are not in any way related to drugs.
READ ALSO: 12 Filipino celebrities who age gracefully
Krista Miller may not be perfect, but she is still a mom who loves her children. There are other great moms out there who are struggling every single day, yet their love for their children help them make it through.
Now it's time to meet the world's smallest mom.
Source: Kami.com.ph