- The latest YouTube craze includes hot girls singing Silent Night while being attached to the Orgasm Machine
- Some gave up quickly, while some were very determined
- Were they sorry they did this?
Watch hot girls attempting to sing Silent Night while they are on a Sybian Orgasm Machine!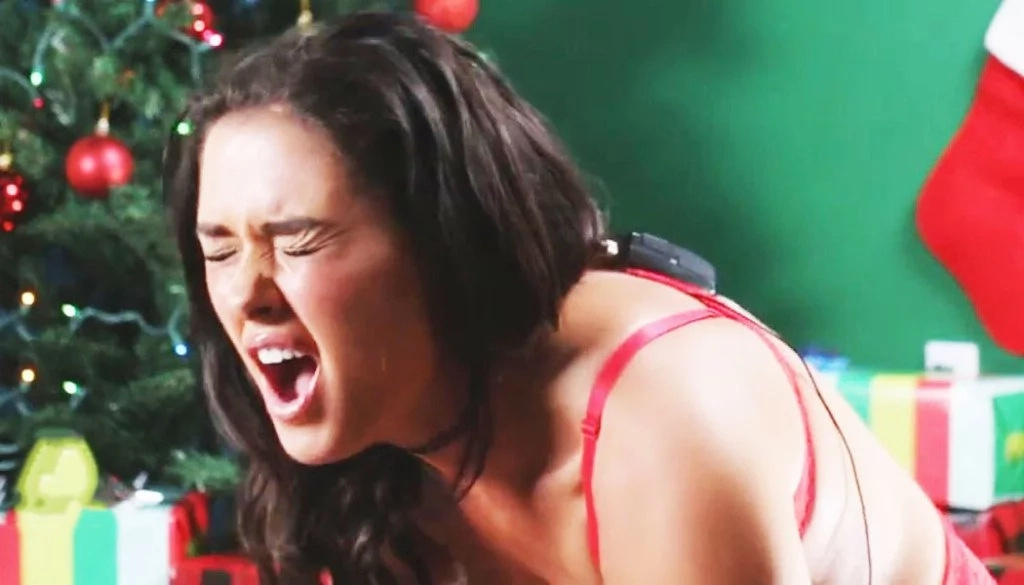 A hilarious YouTube video shows several volunteers using an orgasm machine and simultaneously trying to sing the most popular Christmas song.
Their singing skills are questionable, but for the most of the viewers, little things like that don't matter at all.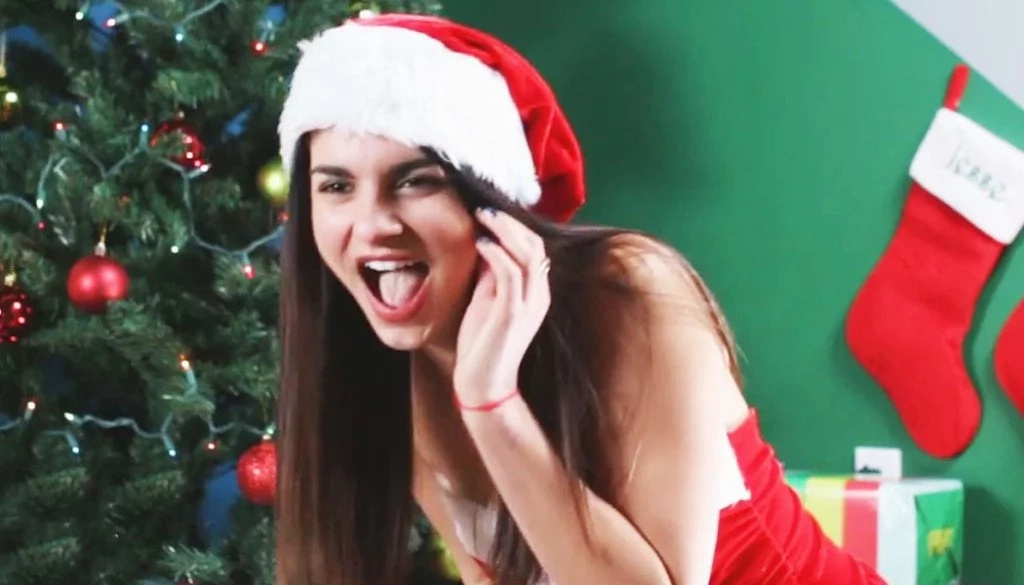 Most of the girls give up in the middle of the song and just enjoy the thrill the machine gives them.
At one point, one of them says: "I think I'm going to hell."
Don't miss this, it's hilarious!
Source: Kami.com.ph