- 16 people were killed by killer sharks in South Africa
- The Japanese ship was hunting for the whales even though it was forbidden
- Greenpeace activists celebrate the incident
In a horrifying accident that happened in South Africa, 16 crew members were killed and 12 injured when killer whales attacked them.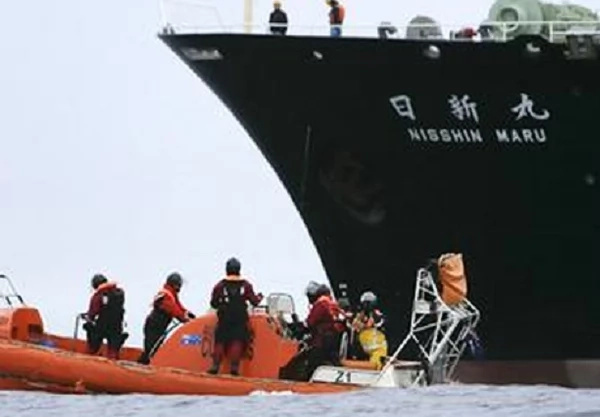 The crew was in the Japan's primary whaling vessel, the MV Nisshin Maru, on the only whaler factory ship in the world. The ship became temporarily disabled so they all had to leave it due to the gas leak.
Many people panicked and jumped off the boat before it was confirmed if the emergency steps should be taken. Those crew members, who jumped in the water and started swimming, were attacked by a group of killer whales.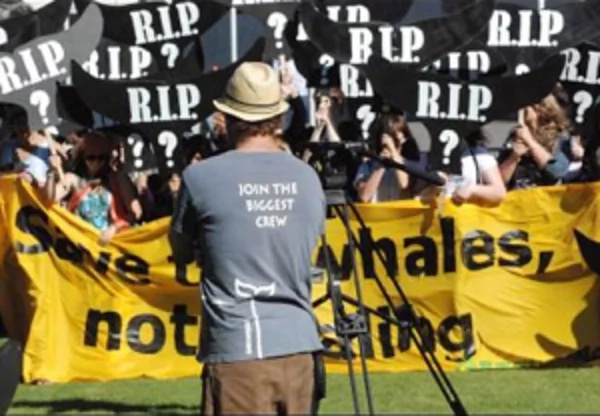 Asuka Kumara is a mechanical engineer who witnessed this scene. "It was horrific," he said. The water was red with blood, there were bodies everywhere."
30 minutes were enough for 16 people to disappear. 12 more were injured but managed to save themselves.
This tragic incident happened in the Southern Ocean Whale Sanctuary in South Africa, near the South Eastern Coast. The area has a controversial history and the international court has recently ruled to end the whale hunt.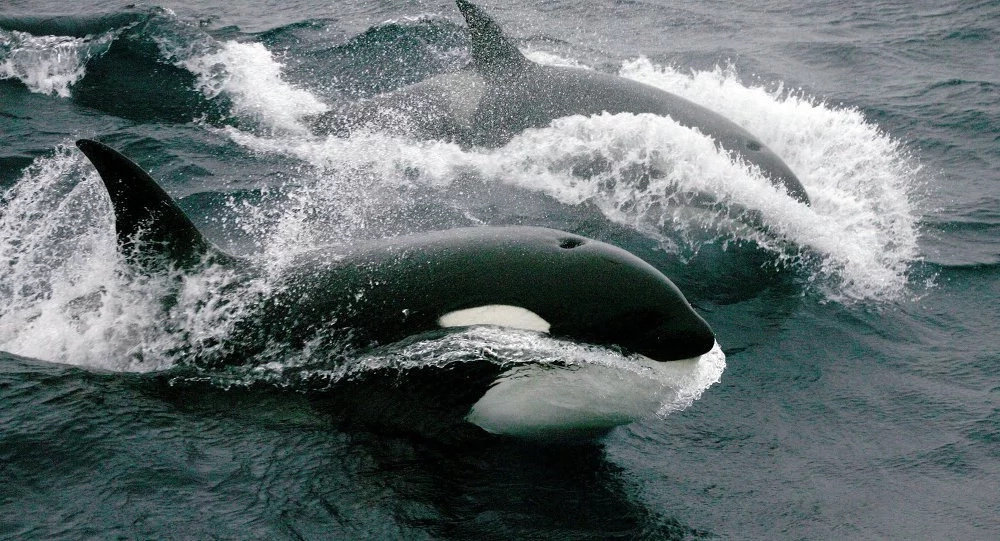 According to James Ben Shahali, a Greenpeace Canada spokesman, "it seems Japan just doesn't give a damn about international law." He adds: "The waste of life is always a shame, but the whales are not to blame here, they were only doing what they are born to do: kill for food."
There was a number of Greenpeace activists who celebrated this incident as a victory of the nature.
This story hasn't been officially confirmed, so there's no actual proof if it really happened or not.
Source: Kami.com.ph