- Girl from UK died after overdosing on ecstasy
- She had a liver transplantation due to cancer as a baby, which made her vulnerable
- Mother says she was anti-drug, still puzzled what happened
Sherie-Lea James (15) from UK, a girl who beat cancer when she was a baby, died from an ecstasy overdose in September.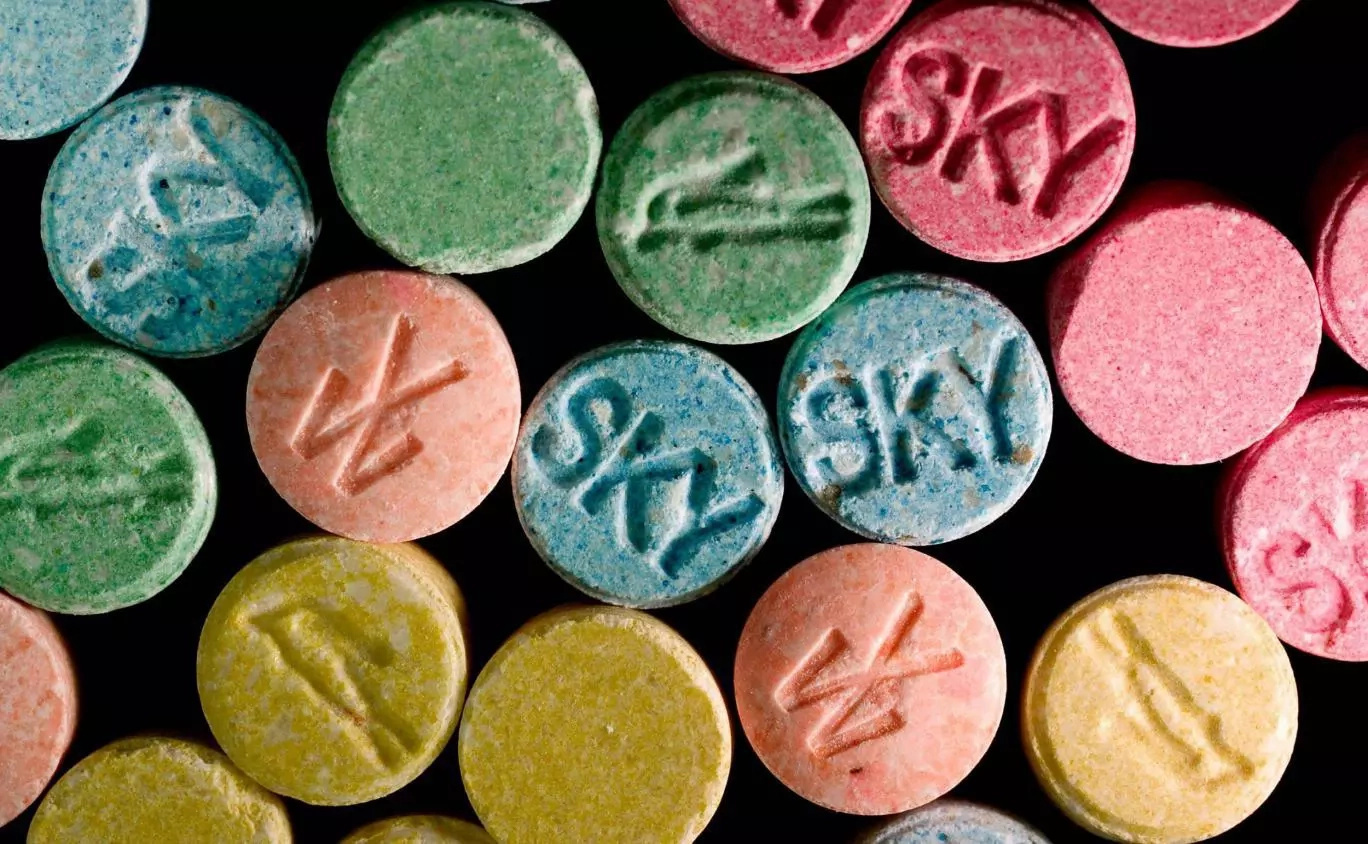 The girl had received a liver transplant when she was 4 months short of 2 years, after a cancer diagnose. According to the doctors, this may have lead to her body being more sensitive than it would be if she was healthy from the beginning of her life.
Sam James, her mother, has told that they hope to raise $11,000 in order to have a "celebrity" send-off.
Ms James said: "I have lost my daughter and I will never get over that. If one good thing can come out of this I hope that kids think twice about taking drugs. If it makes one person think before taking something, then I suppose that's something I can take from it."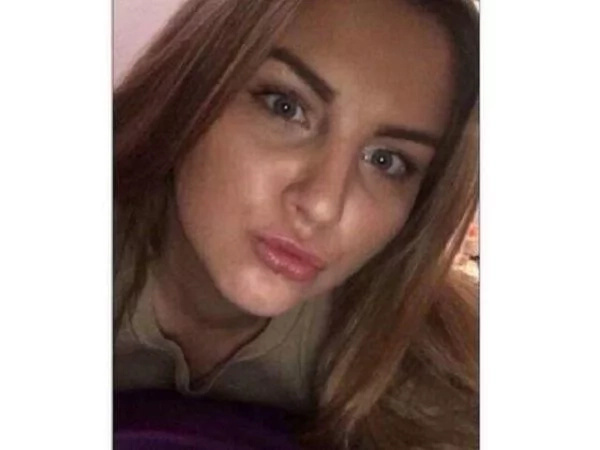 Apparently, Sherie-Lea was at the Lakeside Shopping Centre with a friend, and after that, she headed to a man's (29) flat in Essex.
They were not alone there; six people were in the flat. Ms James said: "Apparently she didn't get there until 1.30am. She sent a Snapchat message at 1.45am where she pulled a face like, 'Oh, where have I ended up?'".
Everyone in the crowd was much older than her. She was basically a child among the adults. According to Ms James, Sherie-Lea was taking medication to help her body accept the liver. The medication made her extremely vulnerable.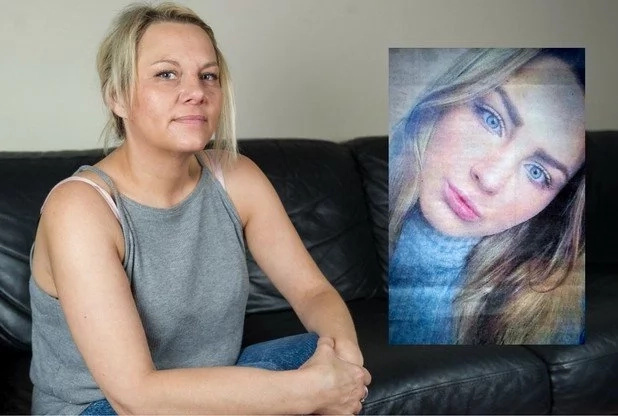 That's why, when both Sherie-Lea and her friend overdosed on ecstasy, he survived and she didn't. The medical staff tried reviving her for hours, but without success. Ms James was present: "They came into the hospital and tried again with me watching and they kept trying and trying but nothing. They broke her ribs trying, it was an awful sound to hear."
According to her mom, Sherie-Lea was anti-drugs and has never done that before. She's still puzzled why would someone, who had no prior experience with drugs, take 4-5 ecstasy tablets in one night.
Source: Kami.com.ph