- Woman looks panicked after she falls through the elevator floor
- We see her sliding on some kind of slippery slide
- In the end, they measure how far she's slid
There are many people who fear something horrible will happen to them while they are riding the elevator. Even though the fear of elevators doesn't have the official 'phobia' name, many phobias can be connected to it, such as claustrophobia (fear of small places) or basophobia (fear of falling).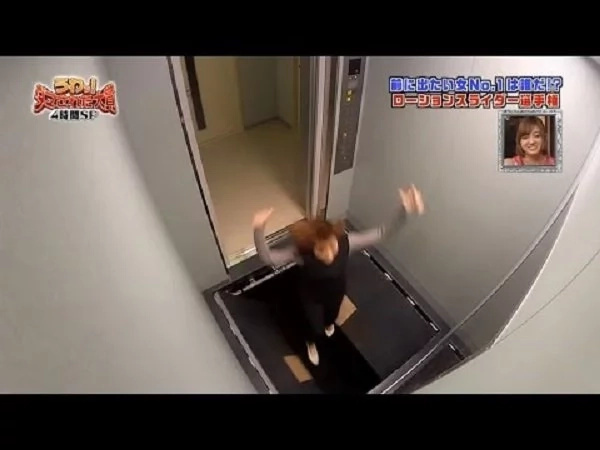 Sometimes, it seems like pranks which include an elevator are the funniest ones. This video down below was especially creative.
The video shows a woman stepping through an elevator door and immediately falling down the floor. The floor panel separates in half and the woman falls down on some kind of wet slide.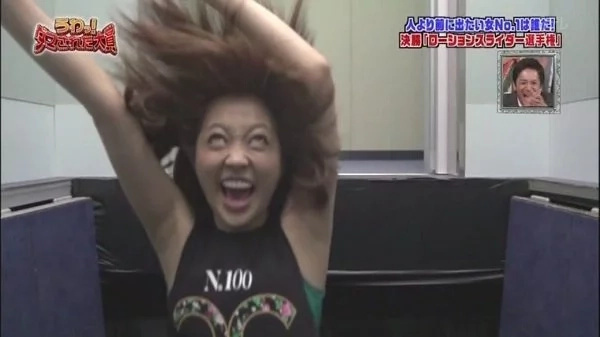 Throughout the half of the video, you will realize that this is just one of those weird Japanese TV shows. In this one, the goal is to go as far as possible while sliding down the elevator.
You can see the hosts measuring the woman's result - she slid for 18m. This also explains the wet surface which helps the contestants get the furthest.
Source: Kami.com.ph