- The PNP chief told the media that ASEAN police leaders have commended his anti-drug campaign in the Philippines
- He said that the Indonesian police leader is even considering to adopt the PNP's Oplan Tokhang in his country
- Bato added that the other police chiefs agreed that eliminating illegal drugs can also weaken the other forms of criminality
Philippine National Police (PNP) Chief Director General Ronald "Bato" dela Rosa on Monday said that during the Royal Thai Police anniversary celebration in Thailand, police chiefs from countries in Southeast Asia expressed their appreciation of President Rodrigo Duterte's controversial war against illegal drugs.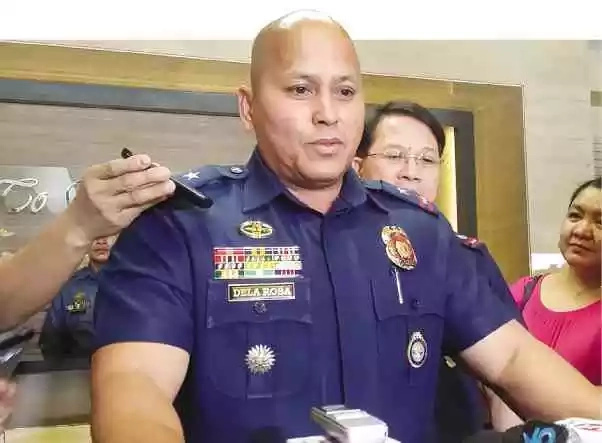 "I would like to inform you that all other chiefs of police na kasama ko doon (who were with me there), mostly coming from the Asean countries, they are all very happy with what we are doing right now," Bato told the media at Camp Crame.
The PNP chief said that the Indonesian police leader even told him that he is planning to implement the Philippines' anti-drug campaign in Indonesia, especially the "Oplan Tokhang" which involves cops knocking on the doors of suspected drug criminals urging them to stop their crimes and surrender.
READ ALSO: Lacson worried about Duterte's trust rating slip
During the event in Thailand, Bato also met with Thai Police General Chakthip Chaijinda – who led an aggressive drug war in 2003.
The PNP chief said that the Thai police general told him that eliminating drugs can also lessen the other forms of crime nationwide.
"We are unison by claiming that most of the crimes happening are drug-related," Bato added.
Recently, the PNP chief said that he is already feeling tired after three months of waging war against illegal drugs. He explained that his body is already feeling the toll of the aggressive campaign against drug lords, users and pushers.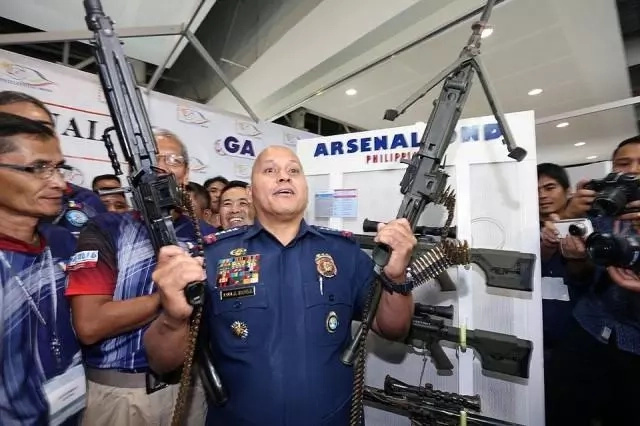 READ ALSO: Tart Carlos accuses some celebs of cheating showbiz drug test
Due to the spate of summary killings nationwide since the drug war started, President Duterte and his PNP chief have also received criticisms from various local and international sectors about the Philippine drug war.
Bato has repeteadly denied that the police are involved in the summary killings, saying that these murders were committed by the drug lords and pushers against their rivals and other pushers who fail to remit their drug earnings.
PNP Chief Bato is known as a great crime fighter. Here is one crime Bato would definitely want to fight! Check out this video.
READ ALSO: Duterte vows to curse more at his critics
Source: Kami.com.ph