- AiAi delas Alas is the recipient of the second highest Papal award given to a laity
- She is expected to live a life of celibacy and could not engage in sex until she gets married
- AiAi is willing to give up her boyfriend and sex because of the Papal award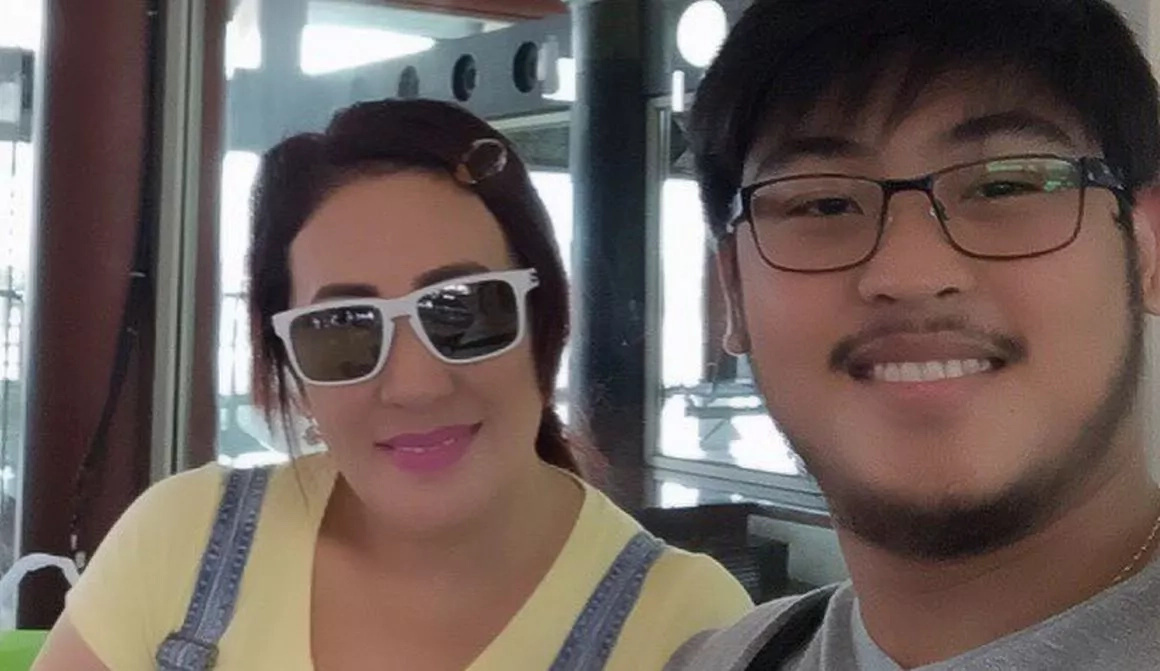 With a young hot 22-year-old boyfriend and most likely a good sex life too, AiAi delas Alas is now the center of attention of many Filipinos after news came out that she is the recipient of a Papal award.
Hmmm… Can the hot momma give up her sex life and boyfriend?
READ ALSO: Vina Morales experiences wardrobe malfunction during concert
According to AiAi, she can give up these two for the sake of the Papal award. In short, she'll be taking the road to celibacy, which is quite a tough one.
Well, the decision to do that didn't actually come from the Comedy Queen herself. It was brought about by the prodding of Fr. Erick Santos.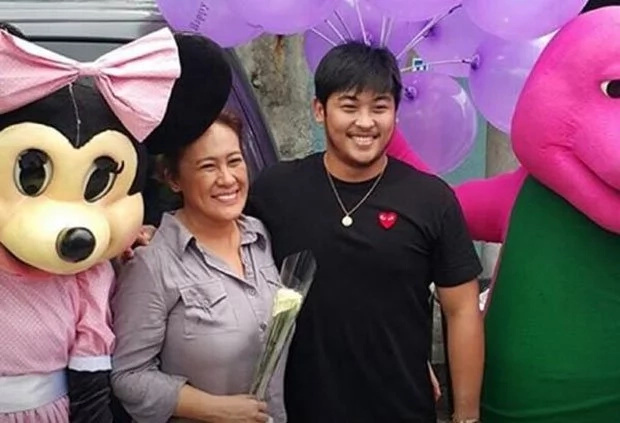 Fr. Santos advised AiAi that she could not have sex until her union with her boyfriend, Gerald Sibayan, has the blessings of the church. Now that is one teaching that has been the stand of the Church for centuries.
Fr. Santos mentioned that based on his conversation with the 51-year-old recipient of the Pro Ecclesia et Pontifice medal, he said, "Ai, bawal na ang karne (sex is now prohibited). You have to be celibate -- literally, figuratively."
AiAi, on the other hand, had no qualms about turning over a new leaf.
She said that even if she would need to sacrifice, she will do it. She is willing to give up her boyfriend because of God.
READ ALSO: AiAi delas Alas receives Papal award
Fr. Santos said that while Fr. Santos was telling AiAi what she should be giving up because of the Papal award, AiAi was driven to tears.
The priest advised her that if she wants, Gerald can simply watch her and wait until the time that the actress would be ready to enter into marriage.
"Pero sa ngayon, yun ang promise nila na kaya din naman ni Gerald… kakayanin din niya," said the Priest jokingly.
(But for now, that's what they promised. Gerald can also make the sacrifice. She can also do the same.)
READ ALSO: 6 times Angelica Panganiban she's the best BFF
AiAi said that because of what Gerald said, she grew to love him more.
Let's just hope that when AiAi and Gerald get married, it won't be something like the marriage these two individuals had:
Source: Kami.com.ph