If you are looking for something shocking this story definitely is what you were looking for. In a video uploaded to YouTube that already has gained 61.052 views, you can see how a really upset family gets revenge on the woman that allegedly bullied an autistic kid.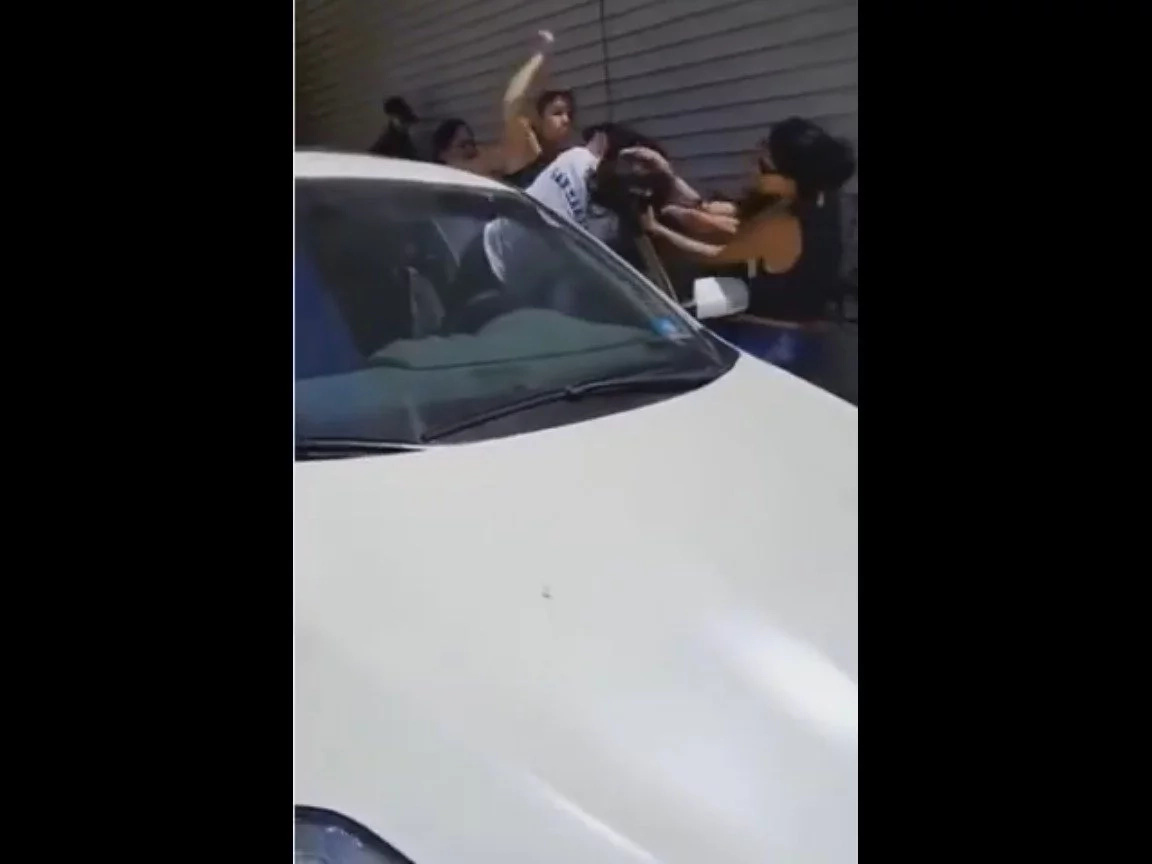 In the video recorded with a cellphone, every internet user can see the moment when three women start to yell at a woman inside a car to later drag her up out the window by the hair.
At some point of the footage you could think the attackers will kill the girl when they start beating her so hard that her neck and her head look like in any moment could be ripped apart.
But I will not tell you more because it's better if you watch the video than reading about it.
Source: Kami.com.ph