The killing of an 8-year-old girl from Alabama was legally punished after her own father was charged with 100 years in jail subsequent to being found guilty of sexually assaulting her in several occasions being the last one the most savage.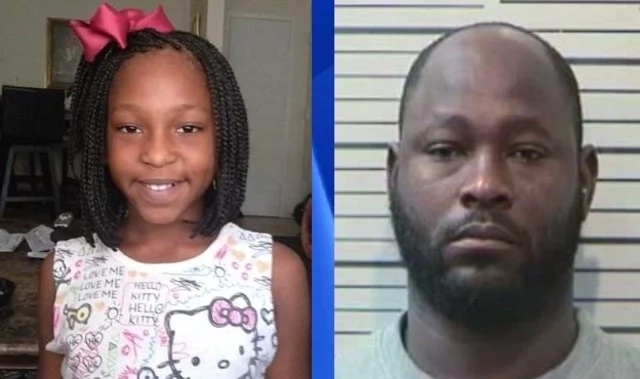 Hiawayi Robinson went missing in September 2014 and two days after she was reported missing her body was found partially unclothed at an abandoned building in Prichard in September 2014.
At the time of Hiawayi's disappearance, her father had joined the search for her and even made a public appeal for her safe return.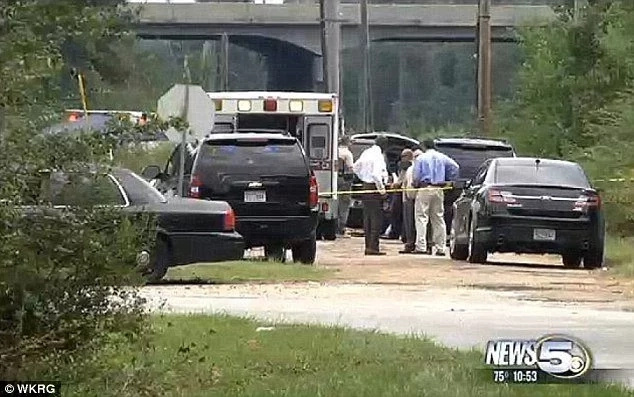 The little girl crumpled body was surrounded by trash, her Hello Kitty T-shirt was pulled up and her purple shorts and underwear were pulled off one leg and hanging around the other knee, investigators had testified in court at the time.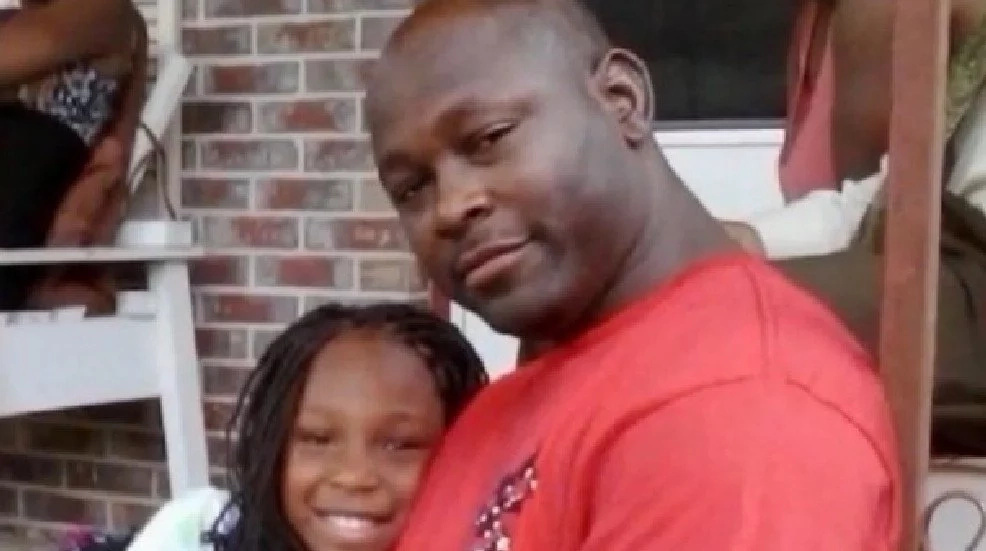 Investigators believe the girl was sexually abused by her father several times, with the last incident resulting in her death. Since this was not a capital murder case, the death penalty was not an option.
Source: Kami.com.ph