The wedding night is the most especial evening for any couple in the world. It is supposed to be the best night of the rest of your life with your soulmate, and it's the perfect moment to prove in body and soul all the love you have for each other. BUT for this Chinese couple their "perfect night" was interrupted by a singular prank by the groom´s friends.
To make this insane joke crazier the peculiar friends recorded the moment when the couple was having sex in their bedroom, while the groom´s mates laughed as he wass having sex with his wife.
If you think that was all, let me tell you that you couldn't be more wrong. The video just gets worse! Why? Well the footage shows how the "funny" guys rip off the couple's blanket and started slapping the groom's butt while his wife desperately tries to cover her own naked behind.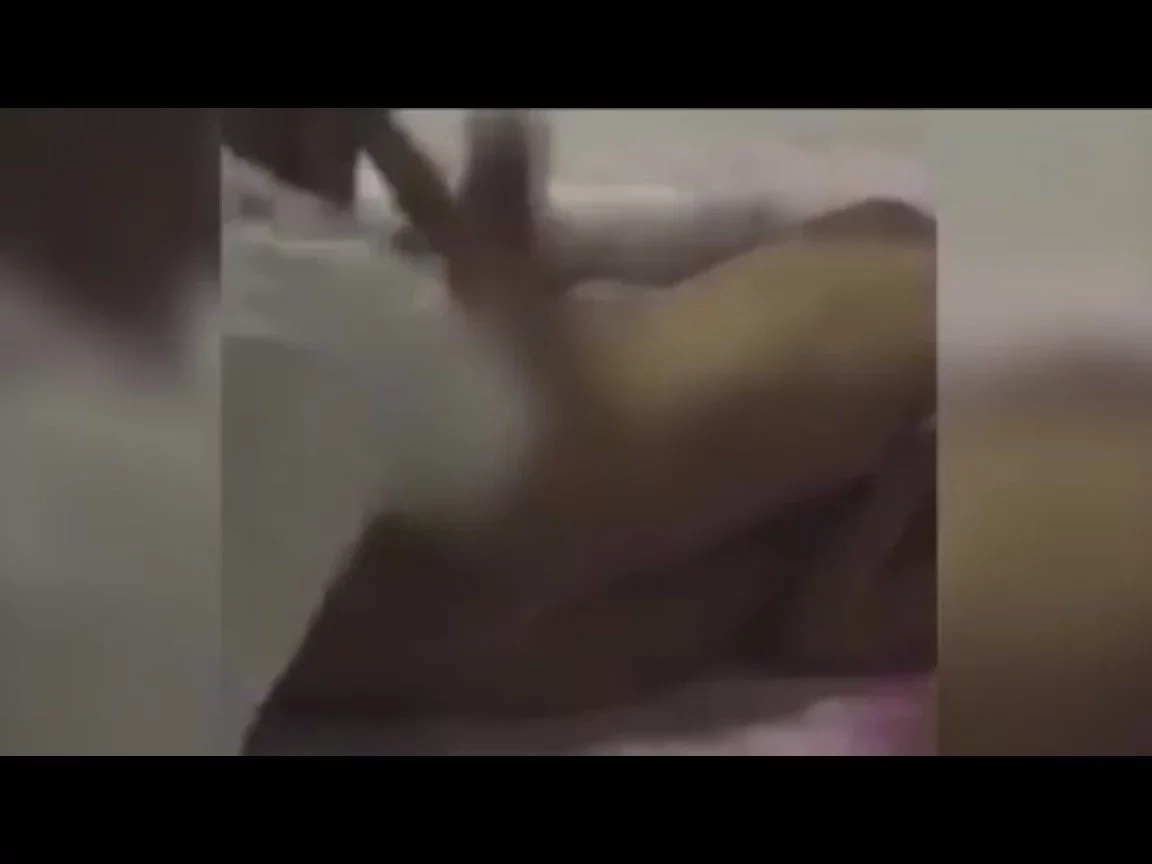 Fortunately the pranksters had enough decency to throw the covers back over the nude newlyweds who oddly saw the funny side of the joke.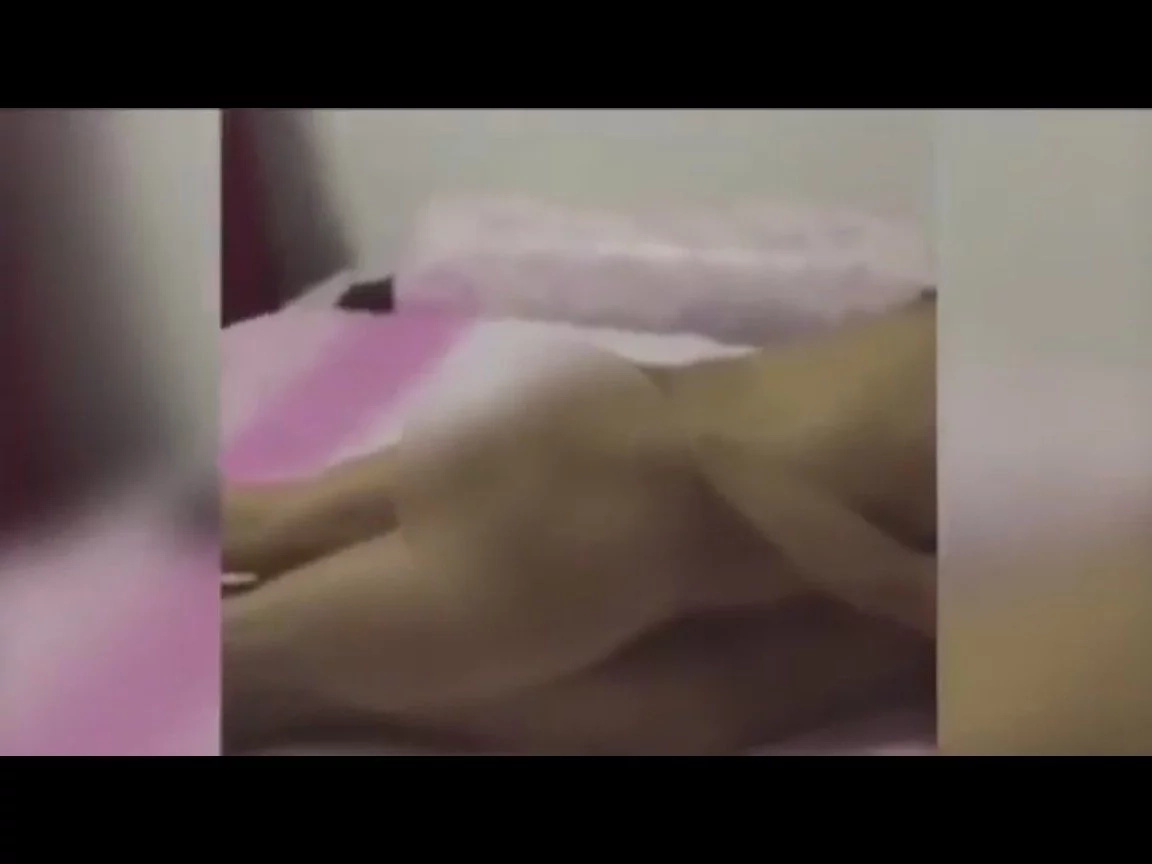 Obviously, the video uploaded to LiveLeak was watched by thousands of people across the globe.
But let me ask you, what would you do if your friends did this to you? I bet that some of you would hit them so hard that they would never want to see you again.