In a Venezuelan prison, Dorangel "people-eater" Vargas – jailed in 1999 for cannibalism –allegedly ate three men after brutally murdering them. The almost horror movie scenes happened after a month-long riot at a Tachira Detention Center.
The father of one of the alleged victims claimed that his 25-year-old son was stabbed, and hung to bleed before Vargas butchered him to feed all detainees.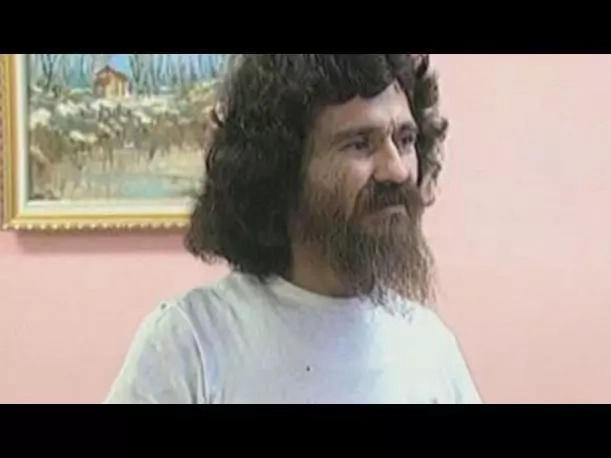 Juan Carlos Herrera told Venezuelan journalists that his son was jailed for robbery back in 2015 and had been caught up in the prison mutiny, which reportedly began on September 8 when eight visitors and two guards were taken hostage over extreme over population in the jail.
According to Mr. Herrera one inmate described him the way he was beaten with a hammer in order to force him to eat the remains of the two boys murdered in the disturbance.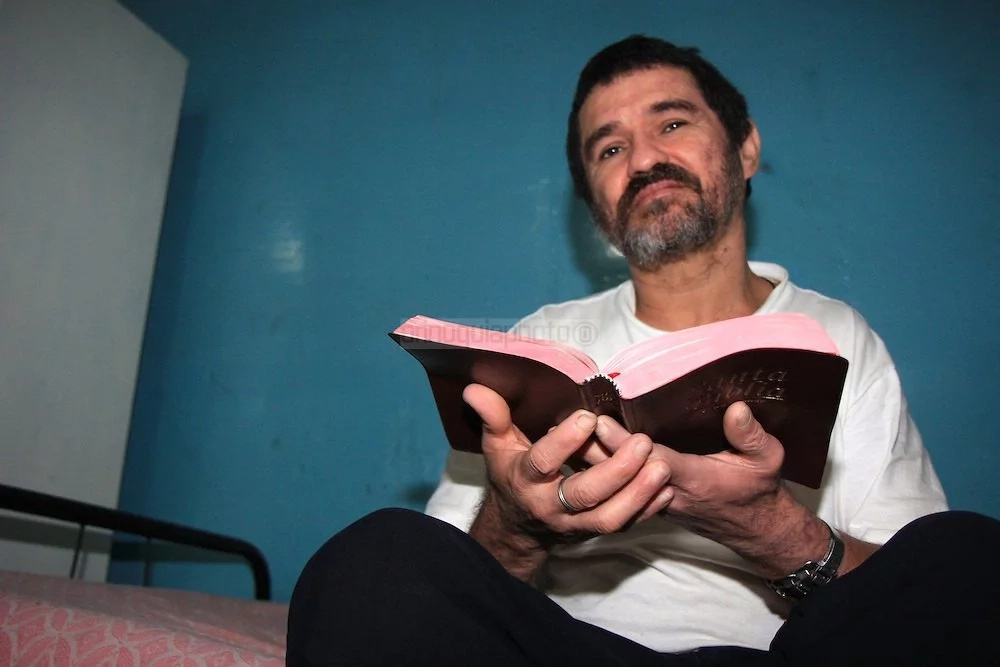 An anonymous police source confirmed two men disappeared and their bones "vanished" after Vargas cut the flesh.
The Minister of Correctional Affairs, Iris Varela, confirmed two disappearances but denied the allegations of cannibalism.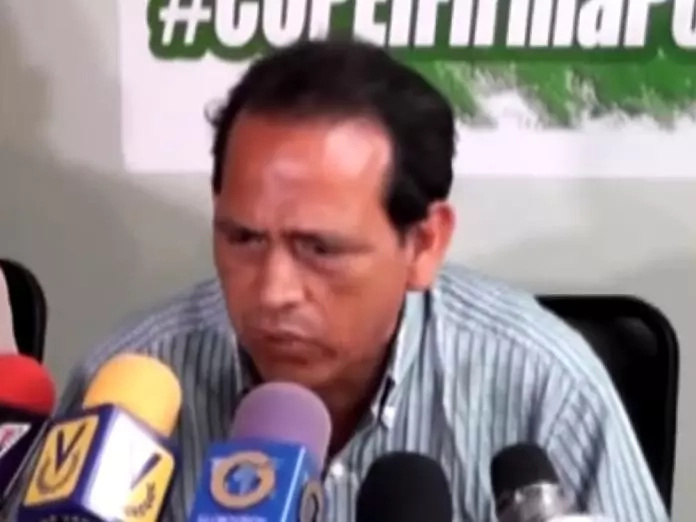 Mr. Herrera begged authorities to give him at least one bone so he could bury his son and relieve some of his pain.
Humberto Prado, coordinator of the Venezuelan Prison Observatory (OVP), said the observatory will ask the Attorney's General Office to investigate the incident and submit the case the United Nations Human Rights Commission.
Source: Kami.com.ph