Despite the media is avidly attacking Trump over multiple allegations of sexual harassment towards women, they are blatantly ignoring the threats made earlier this week about Bill Clinton by the hacker group Anonymous.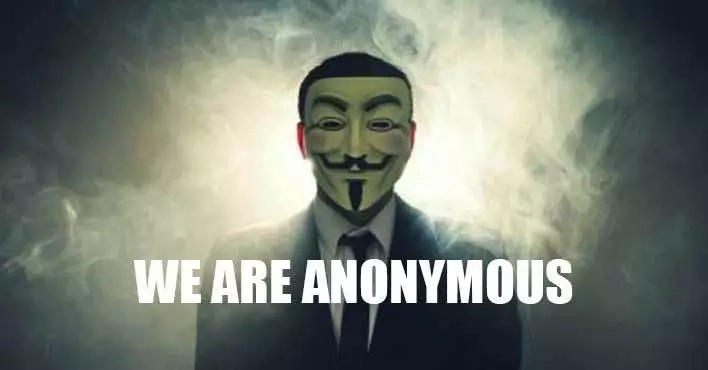 As it can be seen on video, anonymous claimed to have video evidence of Clinton raping a 13-year-old girl at Jeffrey Epstein's "Orgy Island"
And even when conservatives think the story is too fantastic to be real, a major clue might have appeared on a little-known story from January.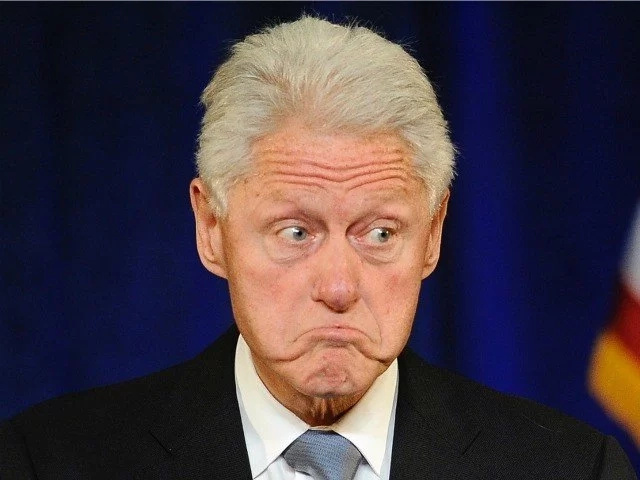 Extracts from the New York Post tell how former president Bill Clinton took a romantic jaunt in 2002 to convicted pedophile pal Epstein's "orgy island" with two young girls.
Virginia Roberts, a girl who accused Epstein of turning her into a sex slave and forced her to sleep with his powerful friends when she was just 17 years old, claimed Clinton stayed in one of the villas where group sex was a regular occurrence.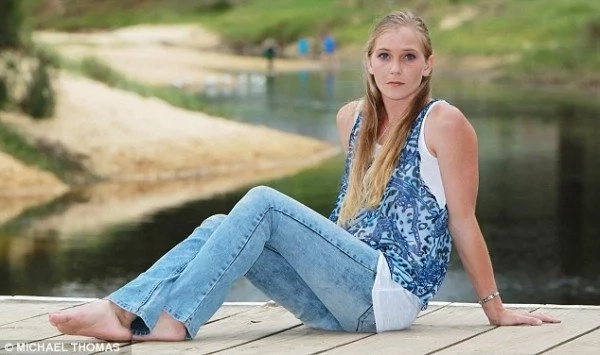 Roberts stated she saw Clinton accompanied by Epstein's girls, but didn't witness any intercourse between them. Thinking of Clinton's presence on "Orgy Island" could be a big deal, but it really isn't in the media. It is important to keep into account that these allegations are unproven, but due to Clinton's long history of sexual harassment, it is a possibility.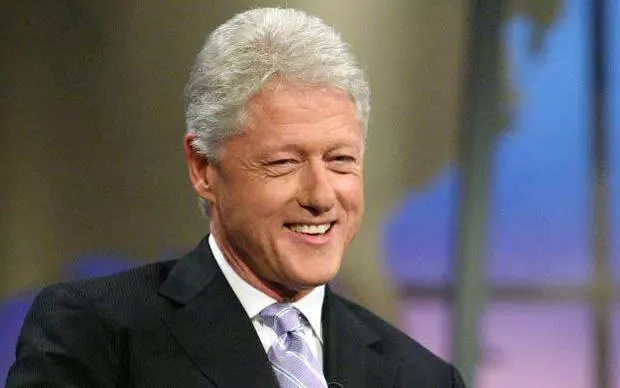 This history is also the reason why protestors are showing at Clinton rallies while screaming that Bill Clinton is a rapist.
Source: Kami.com.ph