Ronald McDonald will be out of Sight for a while
The fast-food restaurant chain made a statement to ban the use of its famous clown in public events
Every day an important number of attacks and pranks are reported in US
Sadly the creepy clowns trends have made more than freak out a lot of people around the world. Now the insigne mascot of the famous world fast-food restaurant McDonalds will be out of the scene for a while after the high range of reports about sinister clowns.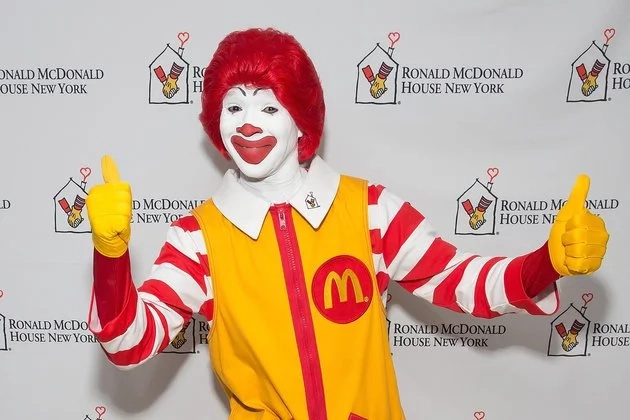 McDonald made a statement and said that Ronald McDonald's participation in community events for the time being will be banned on public appearances. The worldwide known red-nosed clown is paying the price of the prankers that unleashed a complete wave of horror.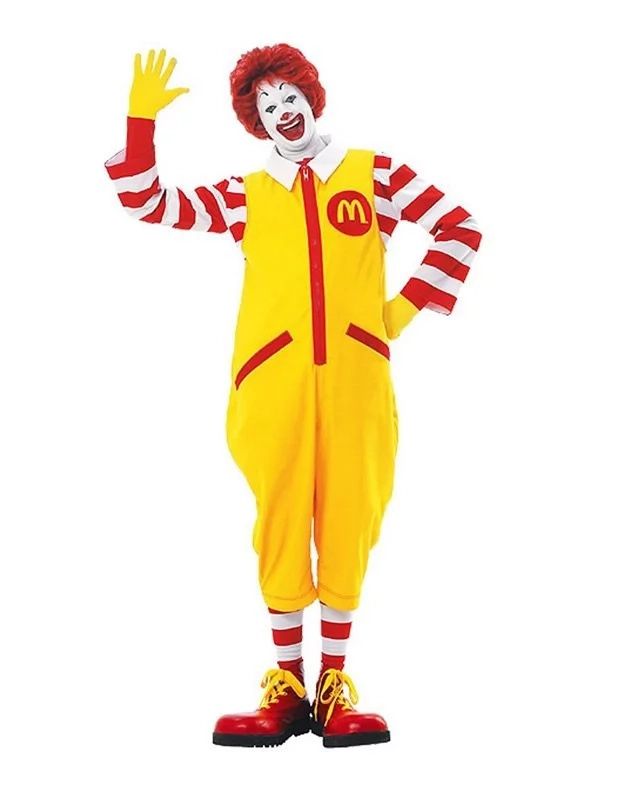 Two weeks ago in US a man was beaten by his friends with a baseball bat after trying to scare his girl wearing a clown costume. Other man scared his girlfriend and luckily for him all the pranks ended in something completely sexual.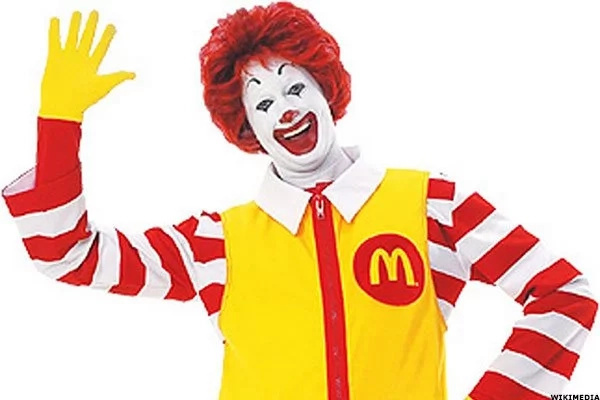 Last week in UK a man suffered serious injuries in his hand after a man with costume and full clown make-up attacked him with a knife near an ATM.
Source: Kami.com.ph