- This video shows a police officer sexually assaulting a teen girl in a police cell
- It was reported as having taken place in New York
- It has been proven that the video in fact originated in South Africa
The validation website Snopes investigated a video of a police officer sexually assaulting a 15-year-old girl in a police holding cell.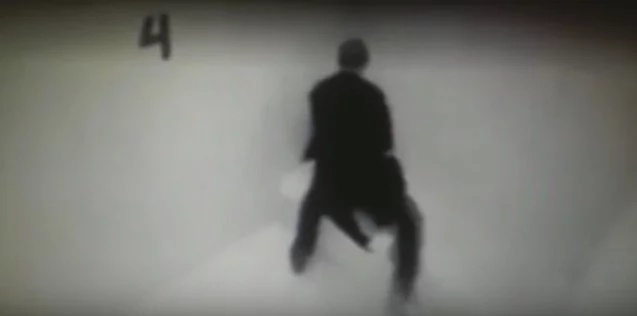 It was reported as having taken place in New York but actually the video was recorded in South Africa, more specifically at the Cape Town Montagu station.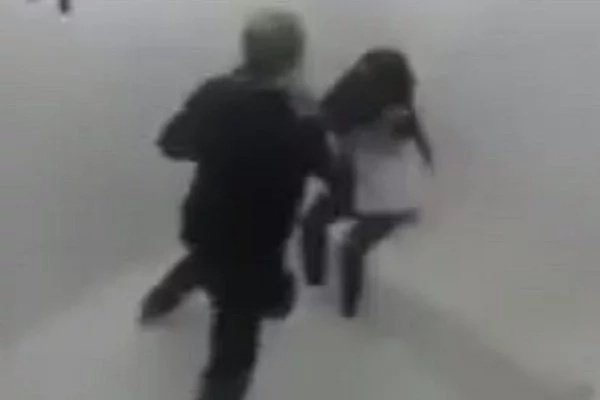 The video is not very clear, however it shows a white officer bending over a black girl. The news site News24 South Africa originally published the article and states that the officer was later charged with rape. On Wednesday he was released on bail.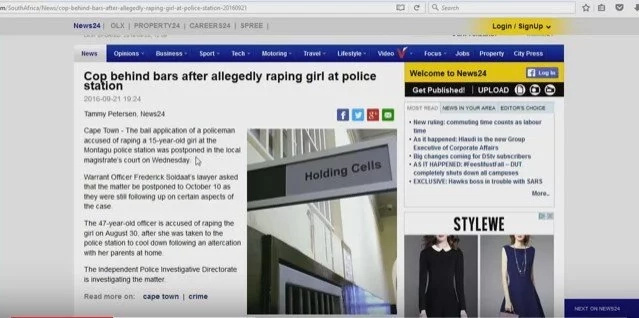 The incident took place in August and the officer was named as Frederick Soldaat but in September its started doing the rounds while stating the the man was an NYPD officer of the same name.
Snopes found the South African article as proof.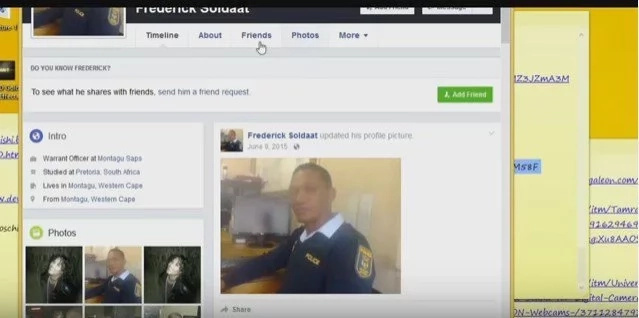 Source: Kami.com.ph