- An angry loser decided to destroy a quarter game with a sledgehammer
- The frustrated man was caught on surveillance video
- Police already apprehended him and he is being indicted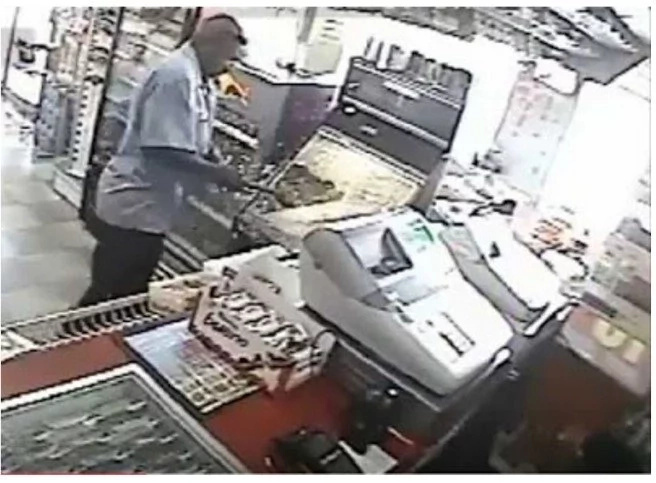 A man inside a food mart in St Petersburg, Florida, decided to destroy a quarter game machine with a sledgehammer. Police launched a search for the unhappy loser, and identified the suspect as 49-year old Christopher Ivey.
Ivey became frustrated after losing a few rounds on the video game. He got in and out of the store a couple of time, and then he appeared on CCTV with the weapon.
The man forcefully struck the machine over and over again. He is being charged with felony petit theft and criminal mischief.
The front glass of the machine was completely destroyed. It was located at Teresa's Food Mart, on 2601 30th Ave. N.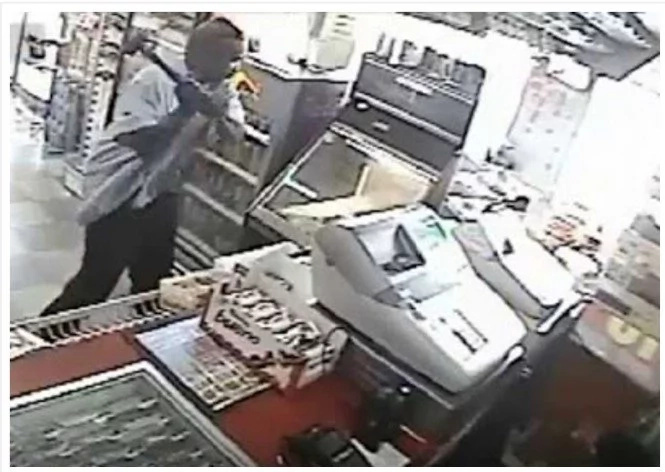 Source: Kami.com.ph