- This video is alleged to show then-Senator Barack Obama flaunting an erection in front of reporters
-The Snopes website has decided that there is nothing at all to support this opinion
- The video was used in the presidential elections in 2008 to urge people not to vote for him
While Donald Trump is currently under scrutiny regarding sexual harassment claims, this video of Barack Obama with what some believe is an erection has come under the spotlight.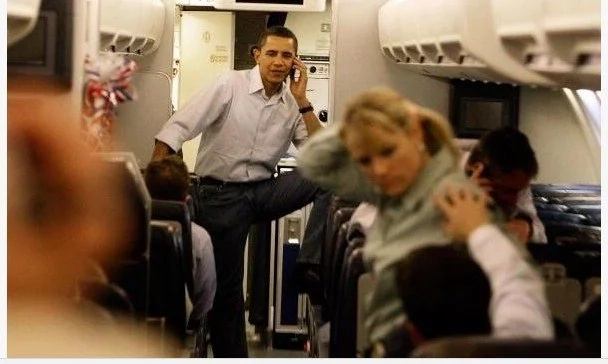 The video was shot on 7 May, 2008 on his campaign plane en route from Midway Airport and some believe that Obama is deliberately flaunting an erection in front of reporters and female staff.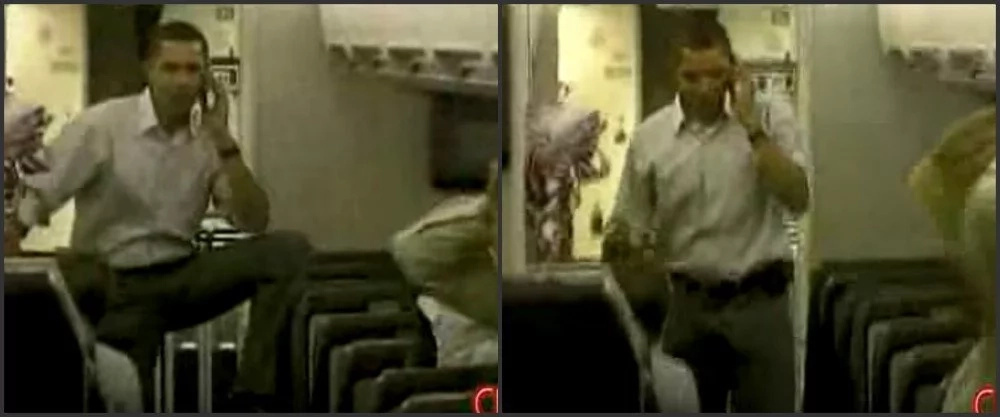 However, the investigative website, Snopes, states that there is no evidence whatsoever that this is the case. They have studied the video in depth and say that not once throughout the footage is there a single shot that conclusively looks like he has an erection.
They also say that the voices heard in the background also do not prove anything of the sort.
In the video, Obama can be seen talking on his phone then casually turning and lifting his foot to rest it on a seat, facing the camera and reporters.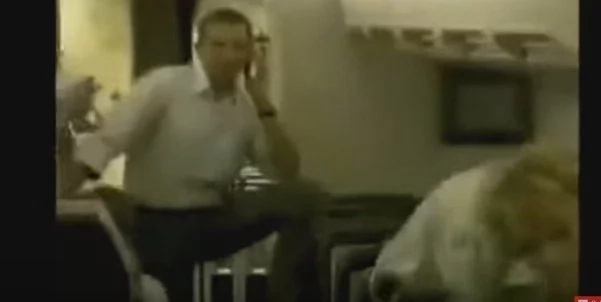 One reporter can be heard asking an agent to be seated so that she can get a better shot. Giggling can also be heard in the background.
The video was used by several sources to insult Obama's behavior, with the site Obambi saying that a schoolboy could have handled the situation better and with more decorum. Many urged people not to vote for Obama based on his behavior and to vote for Hillary Clinton instead.
Snopes suggests that the bulge in Obama's pants is simply a small object in his pocket or a fold in the crotch of his pants.
Source: Kami.com.ph