- A girl posted a harrowing story of sexual harassment by her pastor on her Facebook page
- She claims the man pressured her into sex
- The girl was not raped, but spent a very uncomfortable time during a retreat at the Ministry
A Facebook post by a Nigerian girl claiming to have been sexually harassed by her pastor, is stirring much controversy around the complicated elements surrounding her allegations.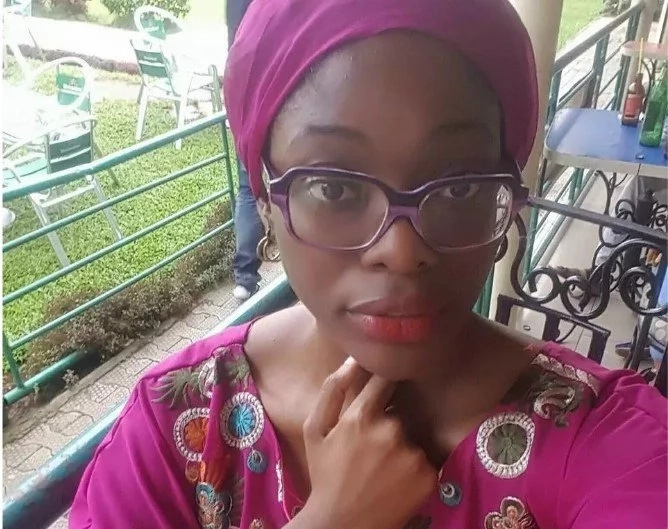 After claiming she was not "acting like a Christian", Honey Phoenix Evarist's parents took her to a pastor at Omega Fire Ministries for deliverance. The pastor in question invited her to a one-month retreat.
Honey related in her heart-wrenching social media post, the pastor started entering her room, and "lingering" around her breasts whenever he hugged her, something she claims made her very uncomfortable.
At first, she tried to convince herself the pastor meant no harm, but the advances became bolder with time. The pastor always managed to send his heavily pregnant wife to sleep, and then started showering Honey, who was 22 years old at the time of the retreat back in 2013, with compliments. "He said I did not need deliverance because there was nothing wrong with me", she says.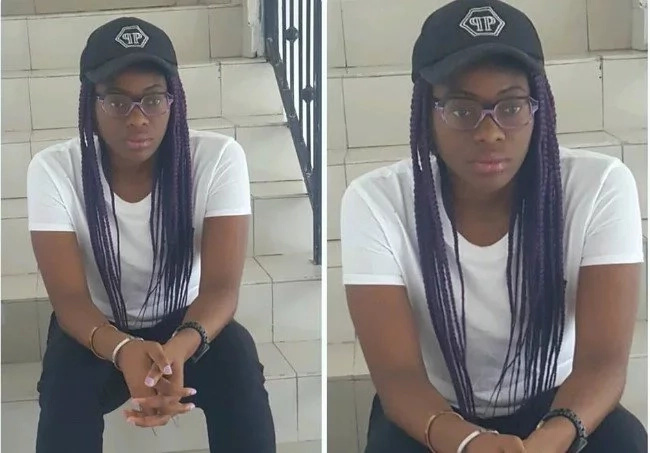 The pastor became more aggressive; started winking at her, tried holding hands, and even attempted kissing her while his own wife was just one room away. "He was like a love-struck teenager," the girl recalls.
Honey stated the more she tried to avoid him, the more insistent the man became. She eventually reported the whole situation, but decided to stay until the retreat ended. Another day, she also confided a friend the entire awkward plight she was passing through.
When her father's driver found out about the allegations, he told her parents, but Honey said that instead of talking to her, they decided to contact to the pastor directly. He then turned on her, denying everything, and putting all the blame on her, claiming she had come up with accusations because she wanted to leave.
"The good thing was that I moved back home," Honey said. She has received many words of support from diverse Facebook users, and her story has encouraged other to also open up and tell similar stories.
Source: Kami.com.ph