- A sex video scandal recently involved a Malawian minister and Beyoncé
- The top official apparently recorded himself masturbating, with the intention of sending the video to the pop singer
- Vincent Ghambi claims his enemies altered the tape in order to discredit him
A lot has been reported on a lewd video Malawian defense minister, Vincent Ghambi, supposedly sent to super-famous pop singer Beyoncé, but it has never been proven the artist received it.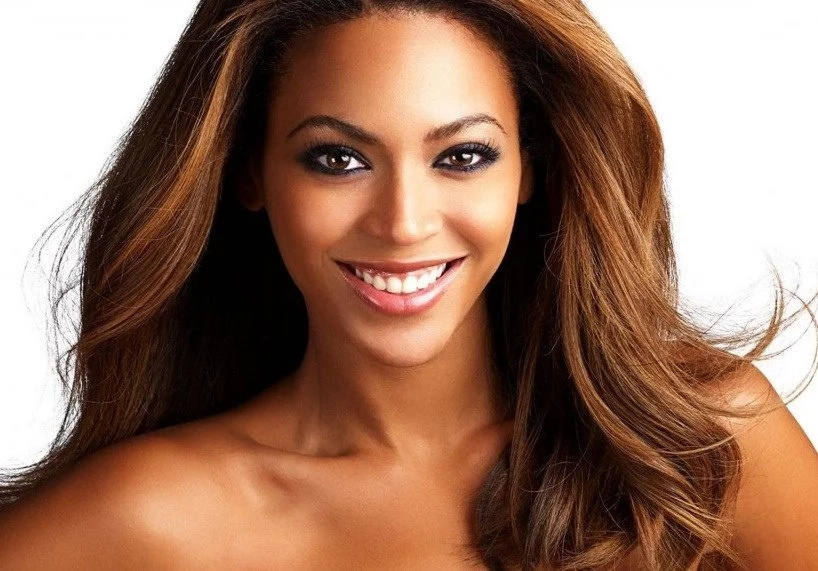 An African website published Ghambi had recorded himself masturbating, while he was telling Beyoncé's husband, rapper Jay Z, "you can't beat this" in Chichewa, the official Malawian language. He then starts throwing kisses intended for the singer.
Although the video apparently does exist, and has created a great scandal in Ghambi's country, he claims it was altered by his enemies in order to discredit him. Ghambi forms part of the ruling Democratic Progressive Movement party.
Even though the entire sex video scandal blew over more than a week ago, Beyoncé is still top trend in most African countries' Google searches.