- Hotel guests in China were infuriated with another guest's loud sex
- CCTV footage shows them dragging the man out the room
- A local businessman and a gang of people proceeded to beat him
A CCTV video from the hotel in Beihai, Guanxi southern province shows how frustrated guests, led by a businessman named only as Zhang, kicked in the hotel room door and accosted the love-maker. This took place on 13 October in the early hours of the morning.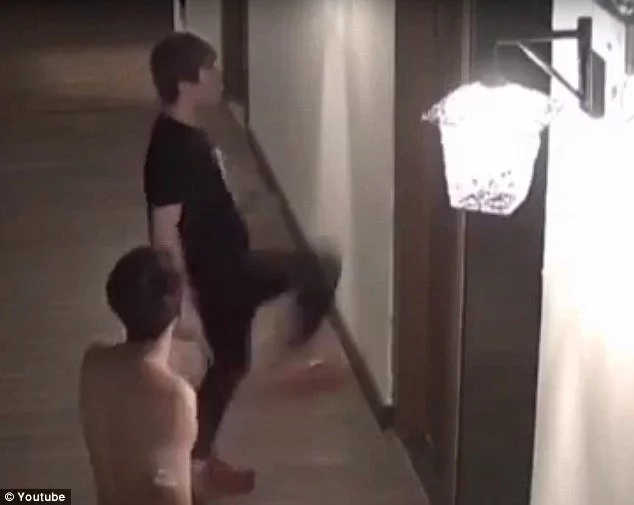 Zhang had originally asked the man through the door to be more quiet and considerate, but instead he was barraged by verbal abuse. That is when he was joined by fellow colleagues who had joined him when they heard the commotion.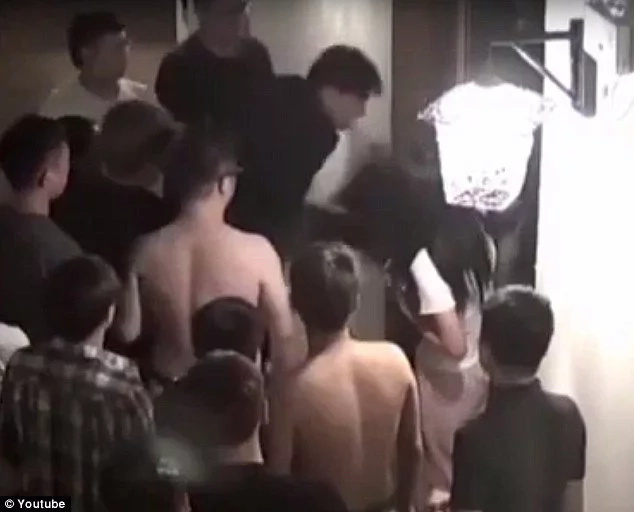 After kicking down the door they dragged the man - named as Lei Mou - and started kicking and punching him, also stripping him to the waist.
They then threw him to the floor and proceeded to beat him for his rudeness and noise-making. At least ten people took part.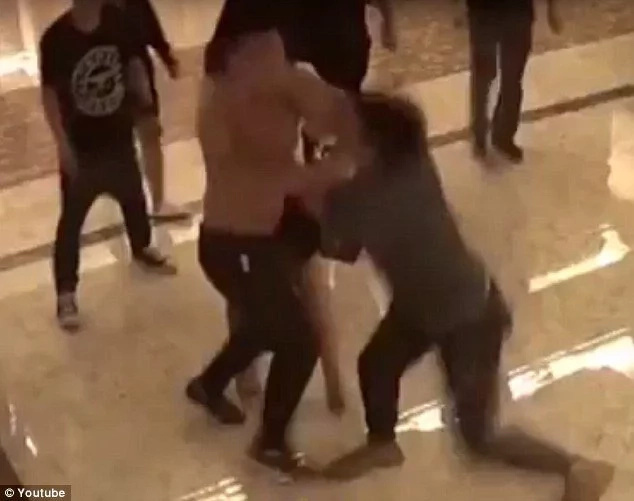 The incident was reported on by local media.
Zhang and a group of colleagues had booked into the hotel ahead of a meeting the following day. Police were called in to break up the fight and Zhang admitted he had overreacted. He was fined 15,000 yuan.
Source: Kami.com.ph