- One audacious girl decided to embark on a daring "gravity"experiment
- The main object of her test was her own breasts
- She gets recorded topless on an airplane
Men and women alike have always been curious at what high speed and altitude could do to a pair of breasts.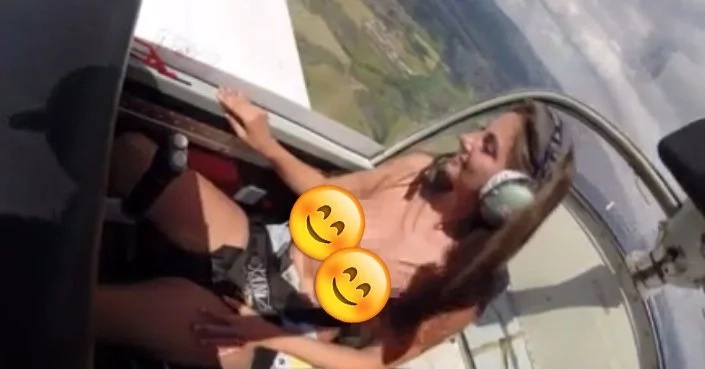 One audacious girl decided to dare Darwin himself by undertaking a clever "scientific" test to the limit, with her own pair of boobies and a pilot friend.
The imaginative woman in question got on an airplane, completely topless, in order to record herself while on the air. As the pilot decides to make a 360-degree tumble in mid air, every expectant person watching the video –we assume mainly guys– thinks the girl will be "breast-slapped".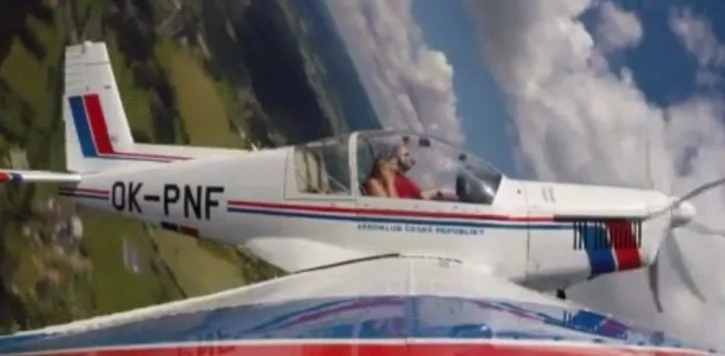 It turns out that they do nothing of the sort! Sorry men, if you think you were going to see something out of the ordinary. The only interesting thing to see on the recording is actually the ample bust of this imaginative gal.
Internet restrictions do not allow us to show the video. It is somewhat spicy with all the boobies going around! But try to look it up, and watch the quirky science experiment for yourself.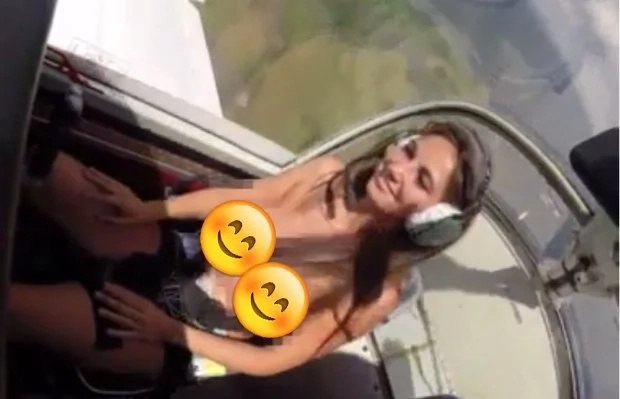 Source: Kami.com.ph