- A Kenyan man raped both his grandmother and a 2-year old girl
- He had earlier been released from jail for raping a cow
- The man is currently detained again
A man from Kenya, who had already been jailed for raping a cow, has now sexually assaulted his 98-year old grandmother and his neighbor's two-year old daughter.
READ MORE: Kenyan News Now at https://www.tuko.co.ke/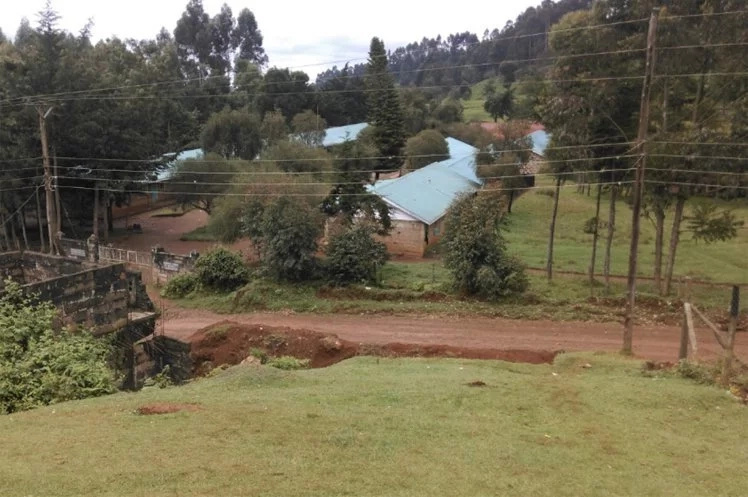 The terrible incident happened barely months after creep had been released from prison for the bestiality charges.
The 36-year old criminal was found by his cousin, who after hearing screams, went inside the grandmother's house. He was left unconscious after being hit by the rapist, who then went on to grab the little girl.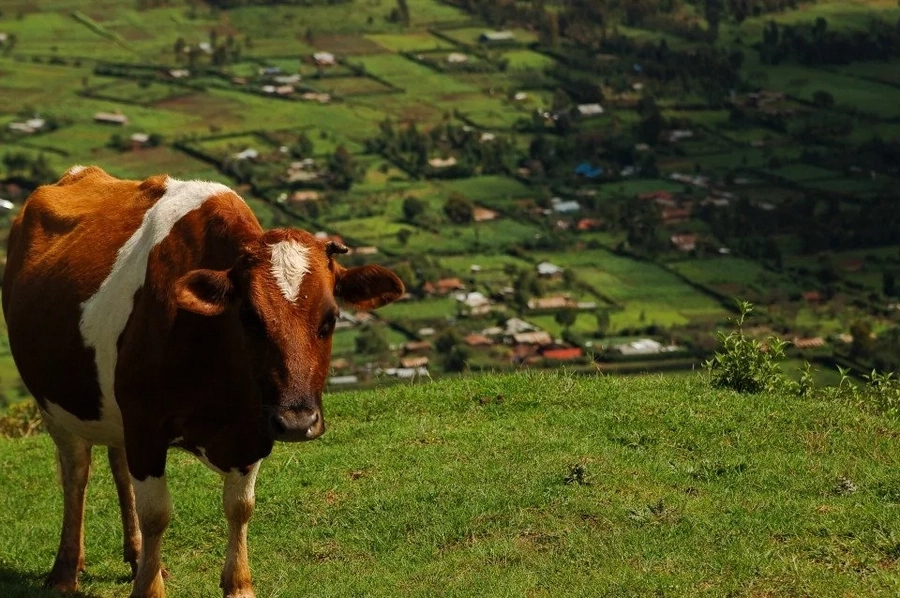 The cousin, called Samuel, later found his grandmother naked on her bed, and the girl was found at a nearby wooded area, bleeding profusely. She was taken to a hospital and is recovering, at least from a physical point of view.
The man comes from Murang'a County, and is father to one child. He was detained again and is currently held at the Nyakianga police station.
Source: Kami.com.ph