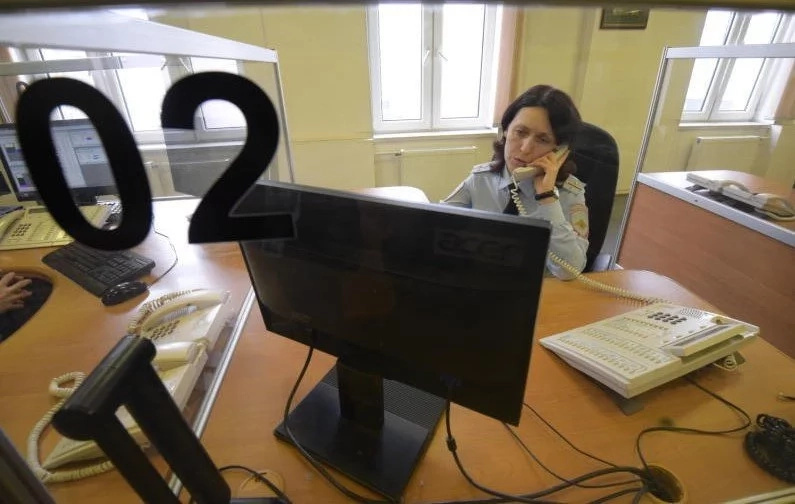 - A group of masked man from Moscow have stolen a phone from a man holding him at nailpoint
- The victim of the crime reported the incident to the police
- The police are on the trail of the robbers. The thugs will be charged with robbery once they are caught
Three masked men in Moscow armed nothing more than a mail have robbed a man of his cellphone.
The victim reported the crime to the police on the 17th of October. The stolen phone is worth $143. The report states that a 39-year-old man reported a theft on the evening of the 17th of October.
READ ALSO: Nicki Minaj Twerking In Nothing But A Tight Black Thong Is Making Men Drool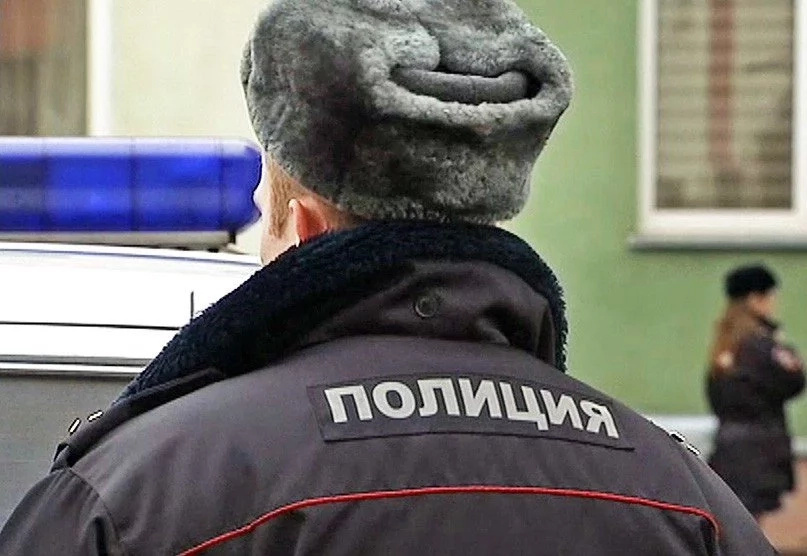 READ ALSO: Holy Sh*t...Russian Woman Tried Ressurecting Dead Husband With Holy Water!
He stated that three masked man armed with nothing but a nail took his mobile phone by force and disappeared.
When the criminals are caught they will be charged with robbery. The police are currently on the trail of the three rogues.
READ ALSO: Belgian Janitor Wins The Lottery And This Is What He Does...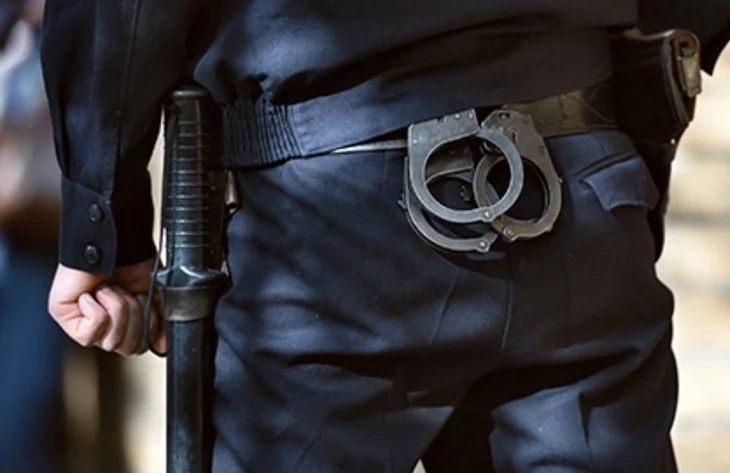 Source: Kami.com.ph