- An 87-year old man in Nigeria has 97 wives and 190 children
- There were rumors he had died, but these allegations were quickly dispelled
- Alhaji Pa Bello Abubakar Masaba presides over a 5,000 people household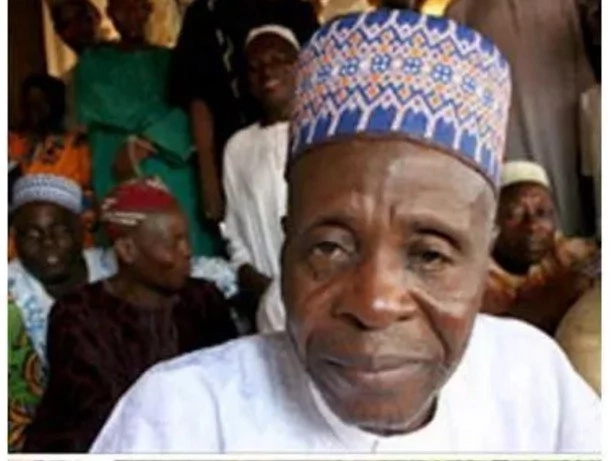 Alhaji Pa Bello Abubakar Masaba, a Nigerian man with ninety seven wives and over 190 children, confirmed yesterday he was not dead, after rumors spread he had been deceased. "I am still alive, hale and hearty", he said over the phone yesterday. "A dead person cannot speak. The rumor is baseless and can best be described as the work of my detractors", Masaba added.
The man, who is eighty seven years old, is Muslim and an Islamic scholar. In 2008 he was ordered to divorce eighty two of his wives, because, according to Muslim Sharia law, he could not be married to more than four. Masaba was jailed, but he countered the decision in court, bringing in 57 of the wives to declare they had married him willingly. The Abuja High Court court released him at the time.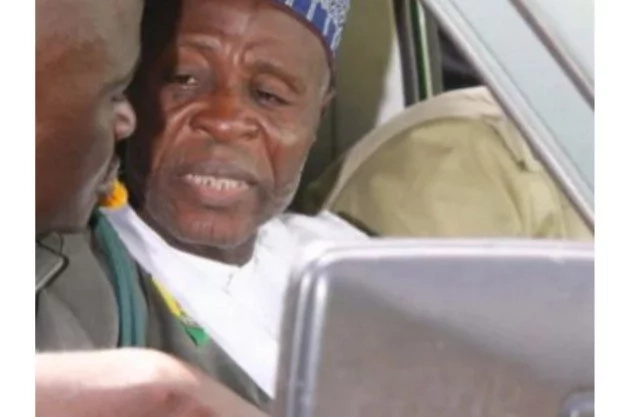 Masaba has his name in the Guinness Book of Records, as Nigeria's most prolific man. He has claimed his sexual prowess comes "from God", stating that if he didn't satisfy his women, they would leave.
His household in the city of Bida apparently has around five thousand people in total. "I am still … bubbling in good health," Masaba stated, insisting that what he has done "is divine".
The famed polygamist attacked his detractors, saying they were simply envious of what God had done for him.
Source: Kami.com.ph