- A 'gamer girl' supposedly forgot to turn off her live streaming camera and was seen getting off to porn
- All may not be as it seems, judging by her social media posts
- The video seems to be legit but people have doubts
This gamer girl goes by the name Nova Patra and has a huge online presence. She posts a variety of photos and videos online.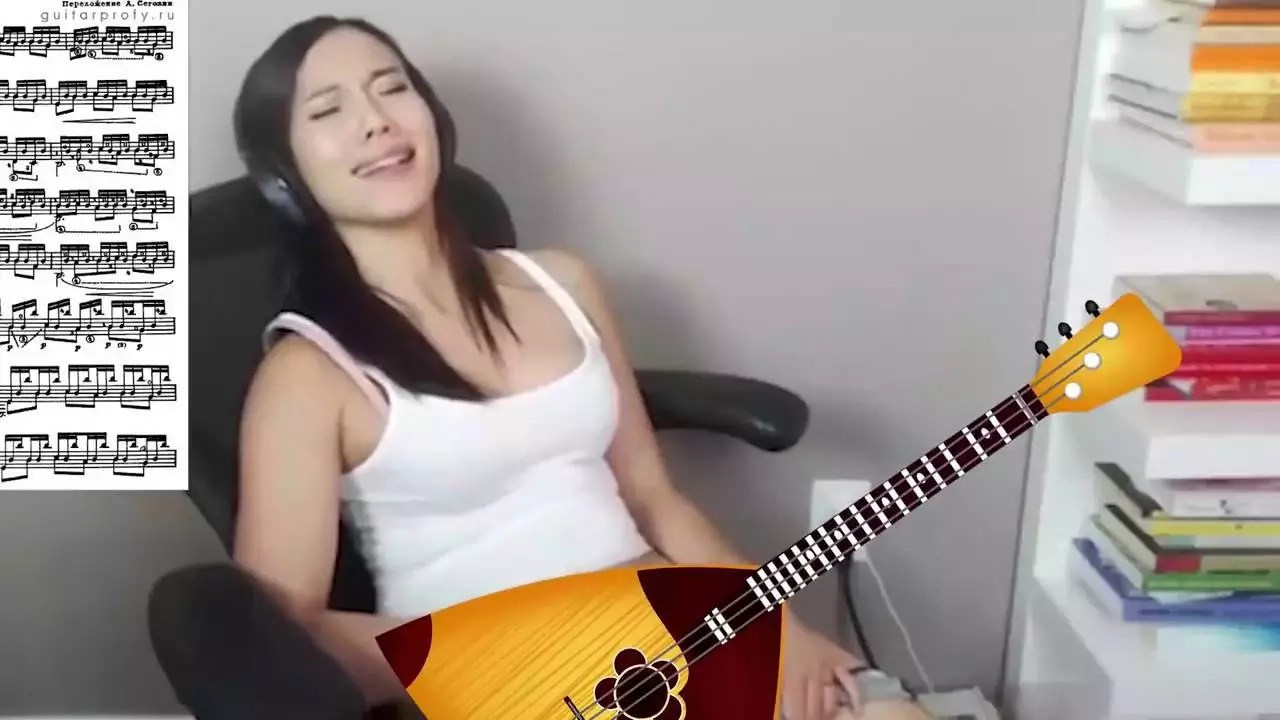 In this particular story she can be seen saying goodbye to fellow gamers and then seemingly logging off.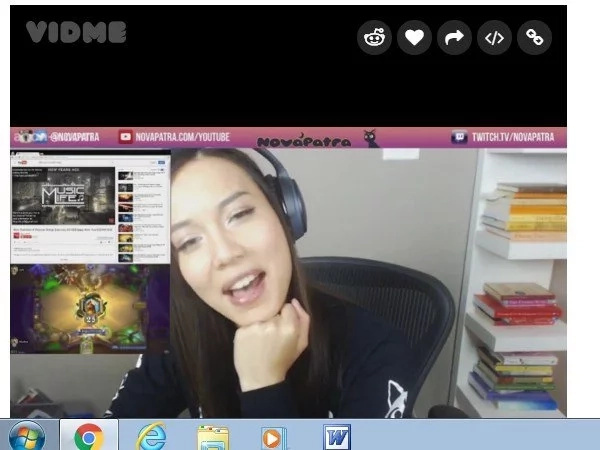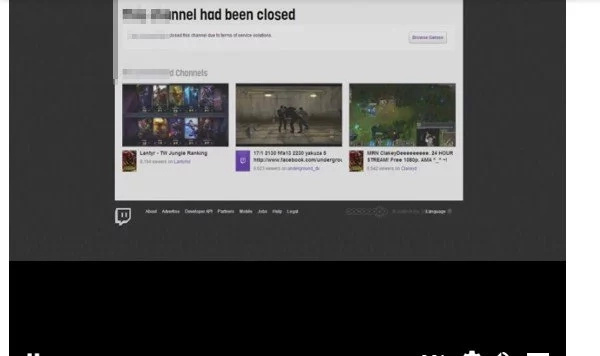 However, shortly afterwards she streams some adult pornography and proceeds to masturbate in front of the screen.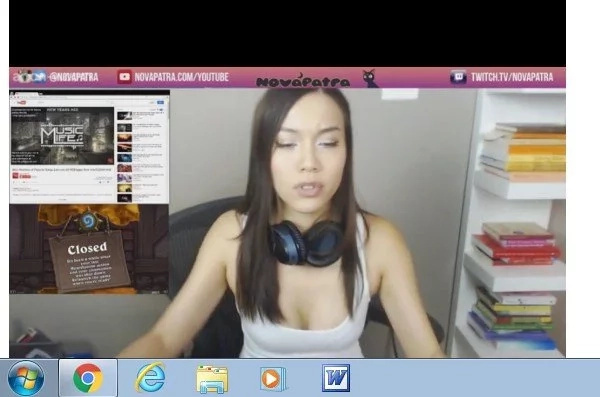 The scene seems to be rather fake and 'put on', as if staged to make it seem intentional.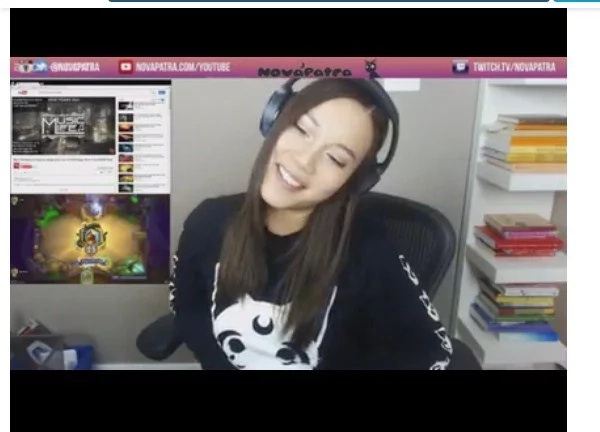 People have speculated that she is somewhat of a wannabe pornstar. However no-one can overlook her attractiveness if one looks at more pictures that she has posted online.