- Porn star Mia Khalifa has sparked multiple reactions because of her Lebanese nationality
- Many in her home country feel ashamed of her career
- The mostly-Muslim nation has had Khalifa trending on its social media
The spectacular rise in popularity of an American-Lebanese porn star, has provoked mixed reactions in her birth country. Mia Khalifa is now the most searched adult actress on PornHub, a sex website, over the famous Lisa Ann, who is now retired.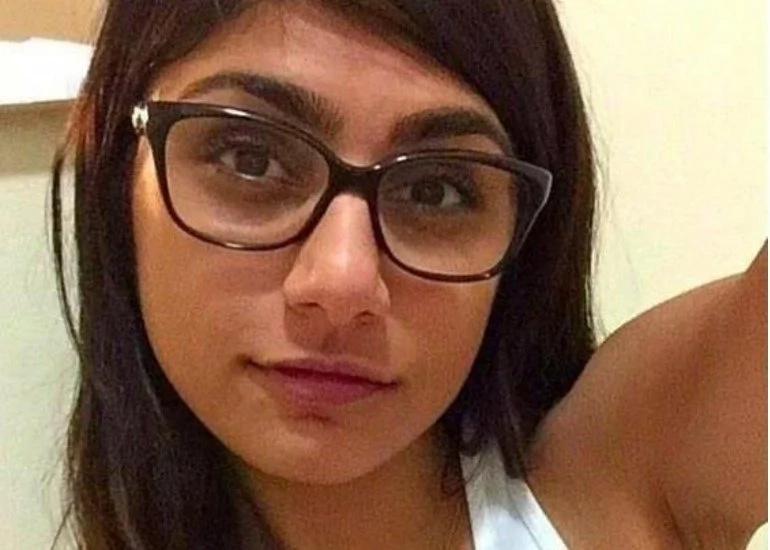 The 21-year old sex bomb lives in Florida, but she was born in Lebanon, which has a majority Muslim population. Back at Khalifa's birthplace, social media has been angrily turning against her, with many saying she "brings shame" to her homeland.
Khalifa, who features a tattoo with a verse of Lebanon's national anthem, is actively lashing back. "Doesn't the Middle East have more important things to worry about besides me?" she posted on Twitter.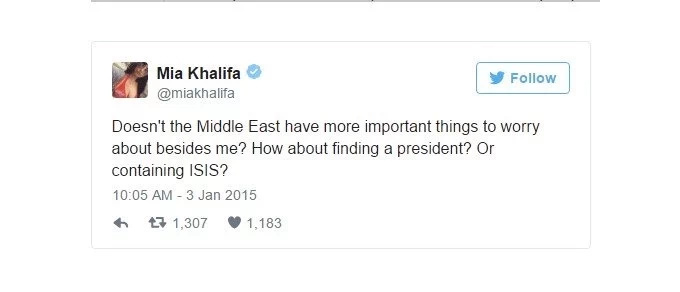 Even journalists have made negative comments. Now Lebanon writer, Juliana Yazbeck, claims it is a shame that one of the few Lebanese women on the international news had to be a porn star.
But Khalifa also has her supporters. Blogger Gino Raidy thinks her success should be celebrated. "It is her body to do whatever she wants with," he said.
On a more impartial note, British-Lebanese writer, Nasri Atallah, is asking for indifference over the matter. He compares Khalifa's career to any other, adding that the porn industry offers jobs and it is regulated. "No different to banking", he claims.
Source: Kami.com.ph