- WikiLeaks recently released e-mails sent by Hillary Clinton that people assumed meant that she sold weapons to ISIS
- However it is asserted that the information was misinterpreted
- The information apparently only states that weapons from the US ended up in the hands of jihadist extremists
Julian Assange, the founder of WikiLeaks, has released statements to clarify the information contained in Hillary Clinton's e-mails - labelled the 'Prodesta E-mails' - that had allegedly revealed that the US sold weapons to ISIS and jihadist extremists.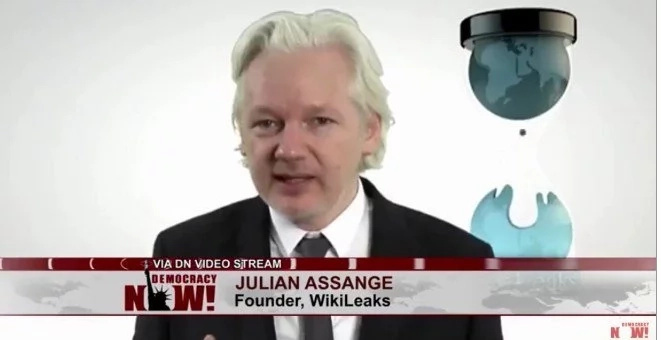 He says that all that the e-mails indicate is that US weapons negligently fell into the hands of jihadist rebels.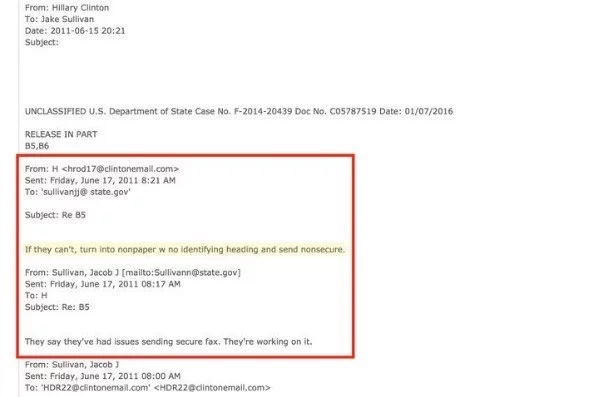 All that the e-mails revealed was that US weapons being used in Libyan intervention ended up in the hands of the opposition, yet many sources, in second- and third-hand reporting, painted the picture that she (as Secretary of State) knowingly and willingly put the weapons into their hands.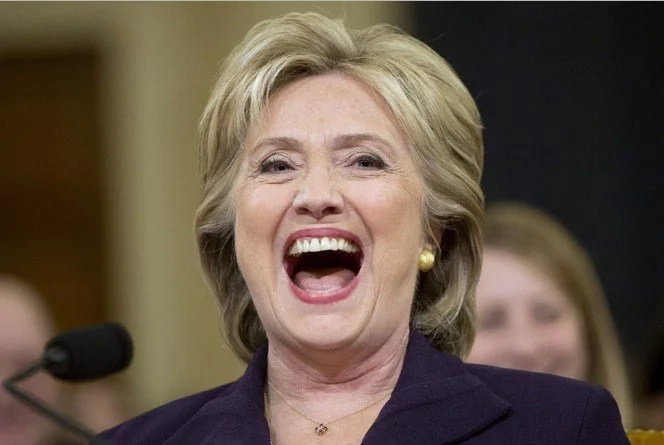 Several state staff members were fired over the contents of the e-mails, which were certainly controversial. One of those dismissed was DNC chair, Debbie Wasserman Schultz.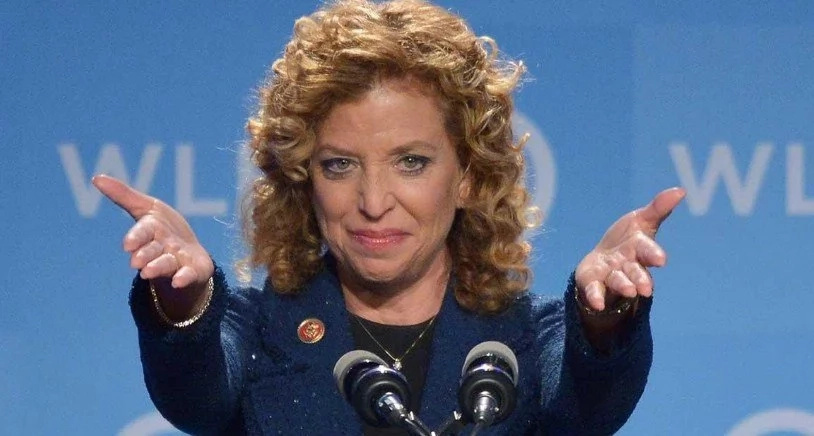 Whereas Donald Trump has his sexual assault scandal, Clinton has this one of her own.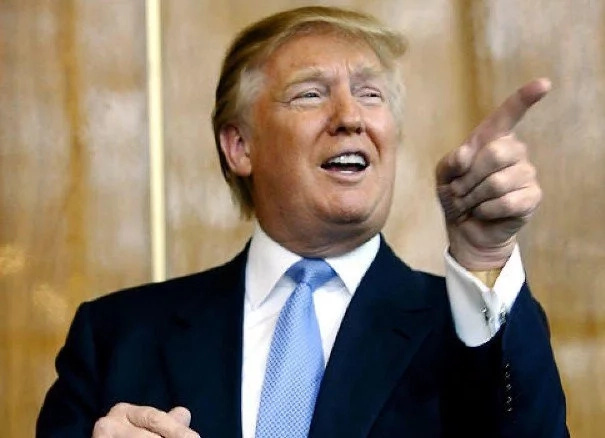 Source: Kami.com.ph