- A traditional Republican voter, Georgia is now favoring Clinton at polls
- Trump is losing among blacks, Hispanics and women
- Georgia joins other states in changing their voting preferences towards Clinton
The state of Georgia appears to be turning towards a Democrat instead of a Republican vote, for the first time in almost twenty five years. A YouGov poll puts Hillary Clinton in the lead, with 48.3 percent of the vote, ahead of Donald Trump, who manages to capture 42.4 percent.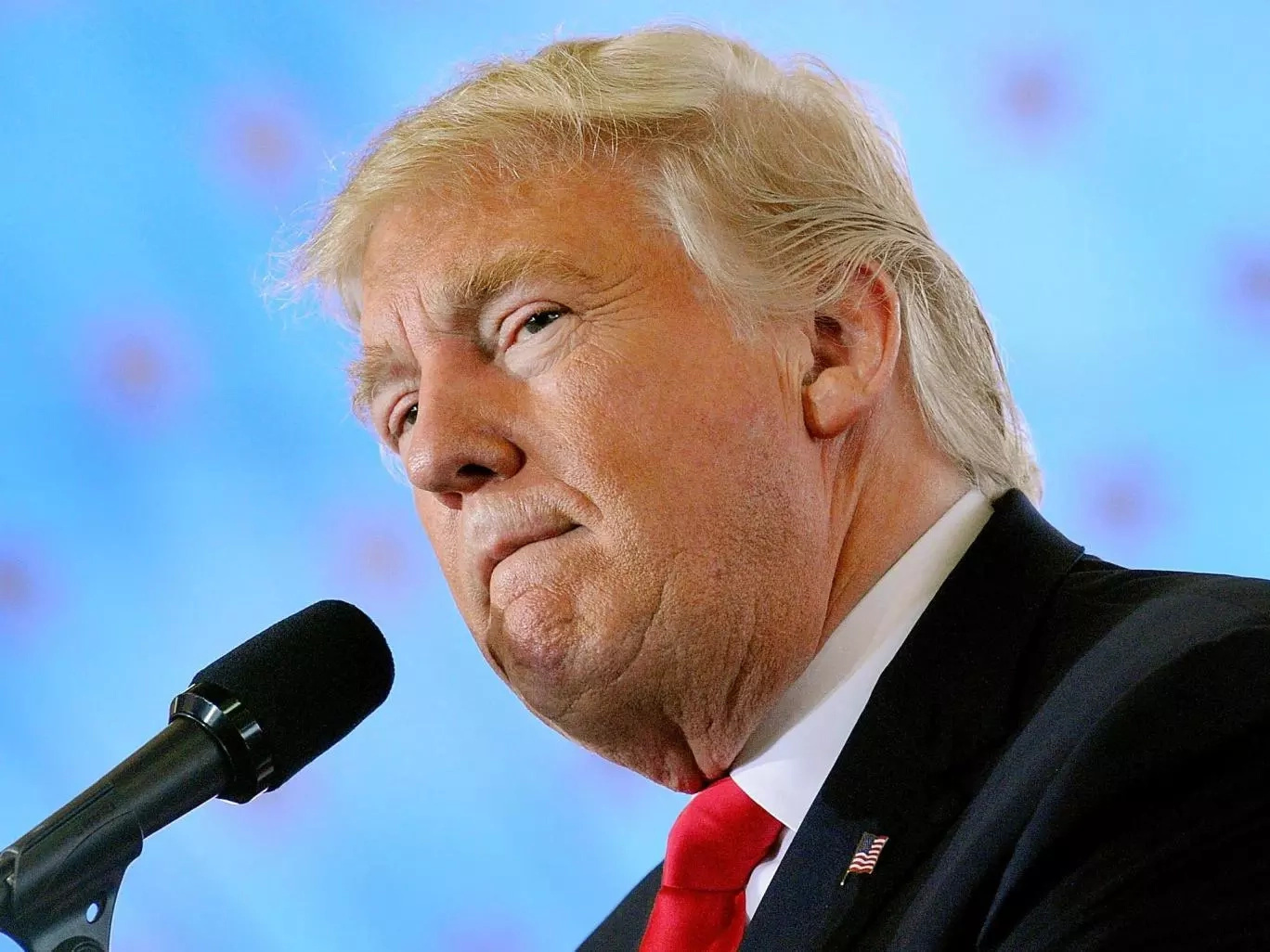 With that turn towards the Democrat U.S. presidential nominee, this southern state is joining other ones in the area, who are also veering from their traditional red to blue for this upcoming American election. Those would be the cases of Florida and North Carolina.
This change also reflects another change in Georgia: that it will have majority black and Hispanic population by 2025, throwing the whites to minority status by then. Georgian white voters favor Trump 66 per cent vs 23 per cent for Clinton, but she leads a whooping 87 per cent among black voters, while the Republican candidate only gets 8 per cent.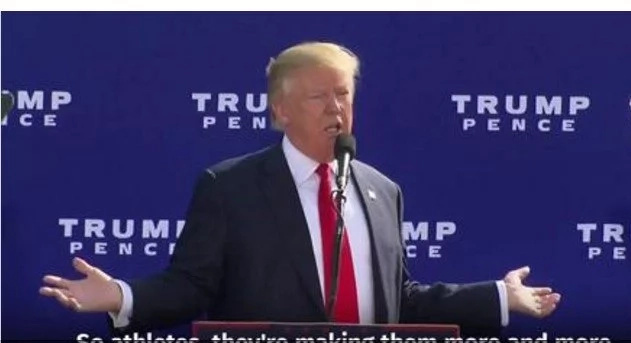 Even among men, Trump's majority is only 48 per cent compared to Clinton's 42 per cent, a small difference with Trump's traditional base.
Hispanics also favor Clinton over Trump. At the YouGov poll, she is getting 53 per cent from this voter section, and Trump only 35 per cent. And within women, the difference is also abismal: 51 per cent for the Democrat candidate vs 41 per cent for the Republican candidate.
Other polls, such as, the one made out by The Wall Street Journal and NBC News, put Trump over 11 points behind Hillary Clinton.
Source: Kami.com.ph