Influencers on social media, and especially Instagram, take great care to post very flattering pictures of themselves to impress their multitudes of followers. In other words, looking good for the camera is an obsession for influencers, most importantly because it pays their bills.
However, one Instagram influencer with more than 150,000 followers has dared to do the unthinkable—she has posted pictures of herself without any makeup on.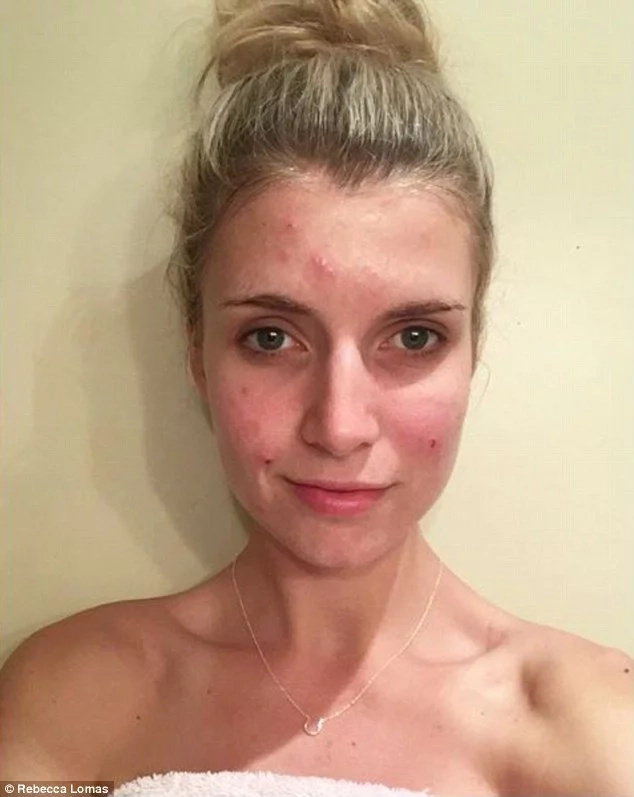 Beck Lomas, a fitness blogger based in Australia, says she aims to present a "real" image of herself to her followers, and she's not ashamed about it.
Yes—she posts the usual glamour pictures to fulfil the lifestyle aspirational wishes of her followers, but she has also posted pictures that show her face in its natural state, and it's, well, not what you would expect. Lomas herself described it as "pimply, bleeding and sore."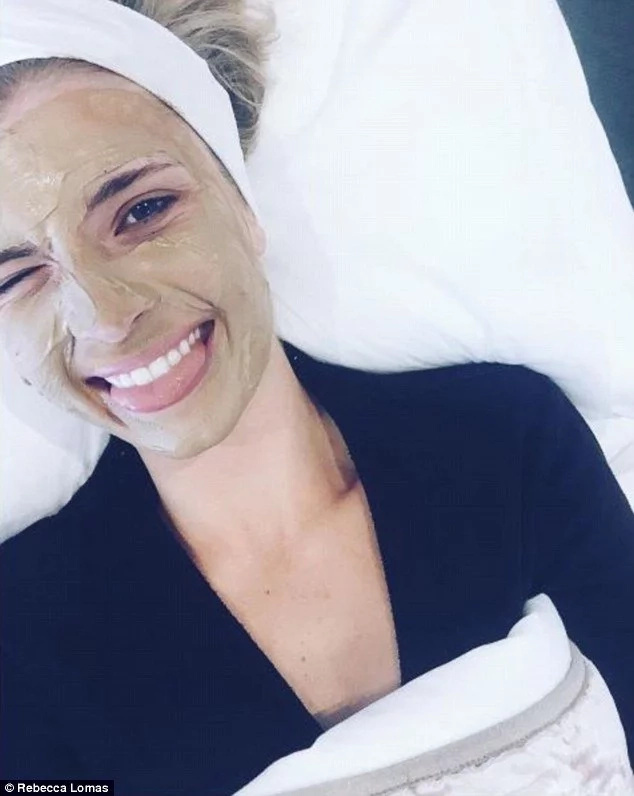 She said she posted the pictures as part of her struggles with her skin spanning over ten years now, and added that she wishes to share these struggles with her followers.
She also encouraged her followers and fellow influencers to acknowledge and embrace their imperfections.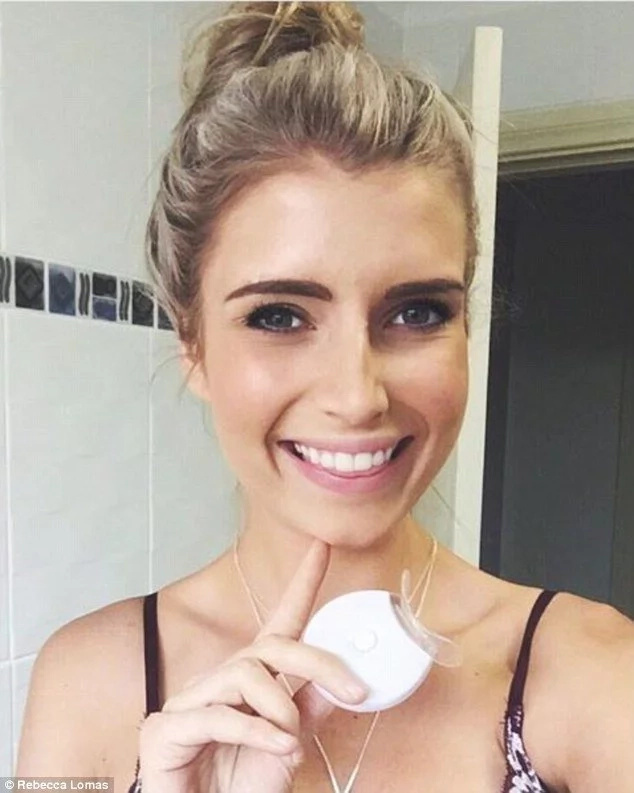 Noting that it is important to remain down to earth despite her high profile, she explained that she would not want to impact negatively on her followers' self esteem, as they may think that she is perfect while they are not.
Well, some followers and definitely most of her fellow influencers might be surprised, but Lomas sure is an inspiration to those looking to boost their self esteem regardless of their looks.
Source: Kami.com.ph