- A man has been arrested for his connection with mass murder case
- 11 bodies were found in his freezer
- His home was decorated like circus and circus music was playing
According to the Empire Herald, Douglas Harrison (42) from Memphis has been arrested for being connected to a serial killing of eleven people whose bodies were found in a freezer. The reports claimed that the bodies wore clown costumes and had clown makeup on.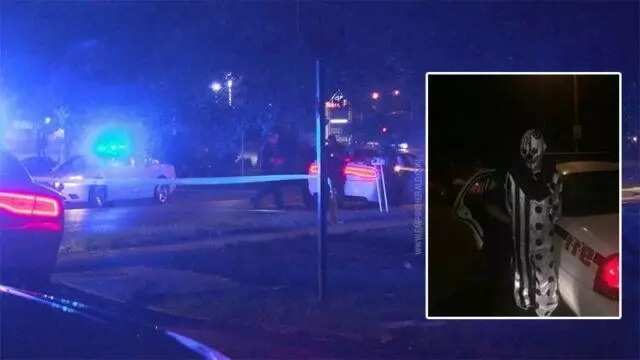 The Memphis Coroners office discovered the bodies after receiving several calls from the neighbours who complained about suspicious activities at Harrison's home.
After the police arrived, some residents helped them locate the home. They have knocked on the door and a man dressed as a clown opened. He was in his late 30s or early 40s and apparently on some drugs.
As the authorities report, the home "smelled of cotton candy and death". Everything was decorated in circus manner and the circus music was playing.
However, this story has been proved false. None of this has actually happened. It was created in an attempt to exploit the current clown craze and bring popularity to the media which published it.
Source: Kami.com.ph