- A scared wallaby was chased by a dog and ran straight into an ocean
- Tourist boat was nearby and the boat owner saved the day
- Everything was recorded on video
Watch a video of a wallaby being chased by a dog into the ocean, only to be saved by the tourists on a boat who noticed it had problems swimming.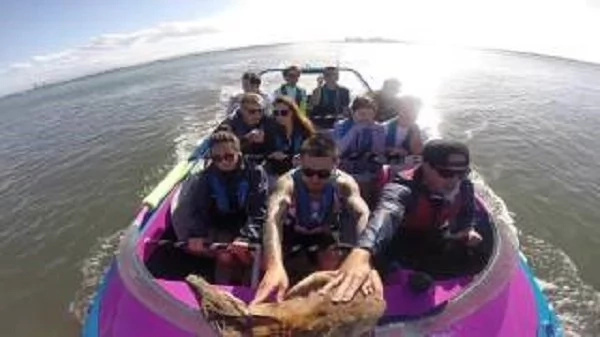 The GC Jetboating owner, Jamie Earley, and 10 tourists were on a speedboat tour on the Gold Coast in Australia. At one moment, they noticed an exhausted wallaby.
Mr Earley, though shocked, reacts quickly and starts circling around the wallaby. The whole rescue mission was recorded.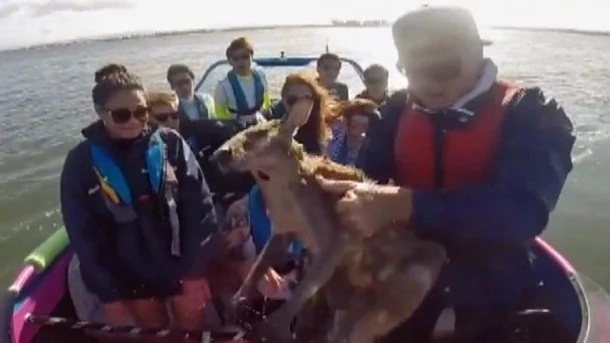 Earley said: "I just saw it jump right into the water". He quickly realized a dog has been chasing it. Even though he was with the touristic tour, something had to be done.
People on the boat were amazed as Earley picked up the wallaby from the water and safely placed him on the boat. They headed to the shore to place it in the shallow water. Naturally, they took a selfie first.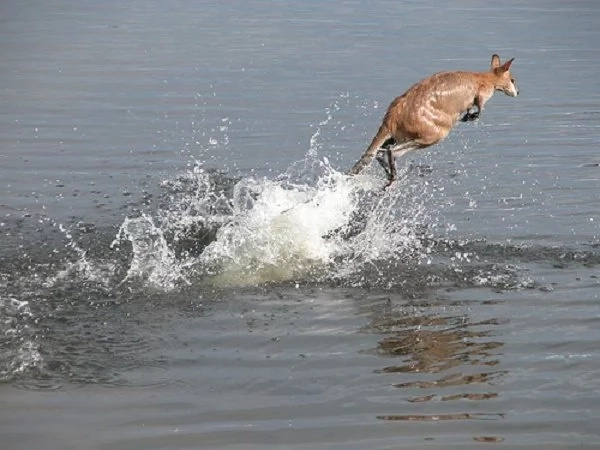 The island rangers were informed about the incident.
Source: Kami.com.ph