Myth has it that Bigfoot, a large ape-like creature that is the subject of intense speculation, is in hiding at an unknown location in the United States' Pacific Northwest region. However, new video evidence appears to suggest that Bigfoot is finally out in the open.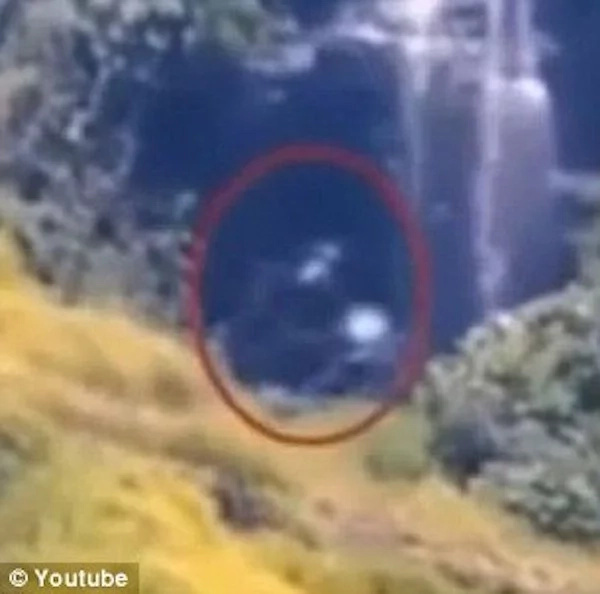 Video footage appears to capture a large, two-legged creature walking across a waterfall in Indonesia. Many believe this creature fits Bigfoot's mythical description of a humanoid that closely resembles a gorilla but walks upright like humans.
It all happens a bit fast—the video shows a spectacular waterfall and a mountain range, and then suddenly and very briefly, the mythical Bigfoot supposedly appears across the waterfall and vanishes.
The footage is unclear and hazy, but this has not stopped excited conspiracy theorists from concluding that the creature is indeed the real Bigfoot.
Others are however sceptical, pointing to the fact that the video footage is unreliable and unverified, and that other animals, such as bears, have been caught on video before and believed to be Bigfoot, but were not. They argue that this video is just the latest in a long string of videos purporting to show Bigfoot.
Conspiracy theorists are however undeterred, claiming that similarly large creatures, such as bears, are not found in Indonesia.
Whatever the truth is, the mythological Bigfoot, also known as Sasquatch, continues to fascinate people across the world. One thing is for sure—there will be many more videos that will surface purporting to capture the mysterious and secretive legend in person.
Source: Kami.com.ph