In the Philippines, trick or treating wasn't a thing in the past but because of western influence, we have now started to practice it as well. Halloween parties and dressing in costumes is also some sort of a tradition that Filipinos also do during the eve of October 31st.
You get invited to a Halloween party with your friends but you don't have any idea what costume to wear. Here are some easy costumes based on some iconic Filipinos this year that you can use as inspiration.
1. Hidilyn Diaz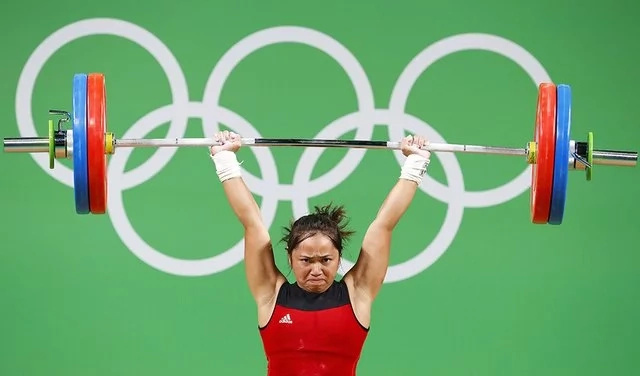 She brought us Filipino pride when she won a silver medal during the Olympics 2016 under the weightlifting women's division. Steal her look by wearing a silver medal, sports jacket, some glasses, and you can even create your own weights made out of scrap materials to log around the party.
2. Vice Ganda (no panty look)
There was a new trend in the International fashion scene that involves not wearing a panty and showing off your legs. Vice Ganda has also jumped in on the trend by showing a picture of her wearing a red dress seemingly without a panty. Wear any long dress, cut some slits to it going all the way to your belly button and just don't wear any underwear. Or of course you can wear a nude panty or some thong to hide your precious gems.
3. Cardo – Probinsyano
Wear a police uniform or just a plain t-shirt, a leather jacket, some pants, and carry around a fake gun. Put a fun twist to it by playing the Gary Valenciano's song "Wag Ka Nang Umiyak" everytime something incredible happens during the party.
READ ALSO: Nakakagalit! Dad accidentally falls on child and crushes him to death
4. Encantadia
One of the most anticipated shows this year was the Encantadia remake. Try to copy their iconic looks and put a fake gem on your hand just like the "brilliante" that each Sang'gre holds. Just pick if you're gonna be Amihan, Alena, Pirena, or Danaya. It would also be fun to cosplay with three more of your friends to complete the entire gang.
5. Nancy Binay
Throughout the years, Nancy Binay has been the bane of memes by Filipino people for her eccentric SONA dresses. There was a balloon dress, a blue dress, and her most recent simple black Filipiniana that people claim is Valak-inspired. Put your own spin in imitating her.
6. Manny Pacquiao
Now that Pacquiao has retired from boxing, you can ditch the gloves costume to a more uptight look. Wear a barong, don a mustache, hold a bible on your hands, and preach some bible verses.
READ ALSO: Parusang bitay! Tough lawmakers insist restoration of death penalty due to NBP drug trade
7. Pia Wurtzbach
Be confidently beautiful with a heart by wearing a crown and a blue bedazzled gown! Don't forget to do her iconic walk, fierce stare, and also her shocked face when you show off your costume to your friends.
8. Lola Nidora
Release your inner crazy Lola of Manila by channeling everyone's favorite Lola Nidora from the KalyeSerye from Eat Bulaga. Don a blonde wig with a fascinator, put on some high thick eyebrows, and wear some vintage clothes. It'd be fun to do it with other two friends as well.
9. Bato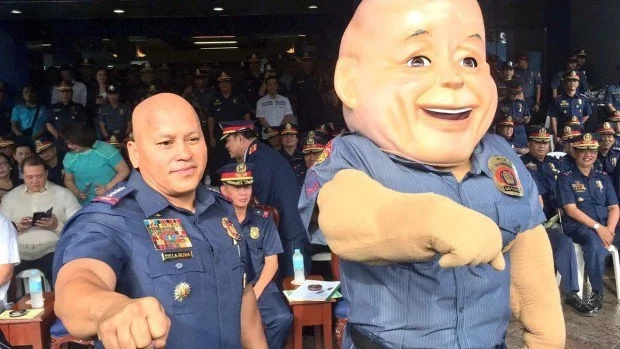 Get PNP Chief Ronald dela Rosa's look by shaving your head and wearing a chief costume.
READ ALSO: 5 Biggest reasons to oppose the death penalty
10. Leila De Lima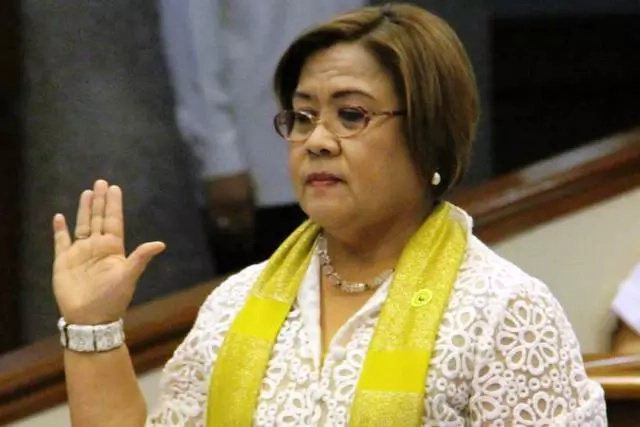 The person on everyone's hot seat is former Secretary of Justice Leila De Lima. Wear a brunette short wig, some glasses, and don't forget her iconic shawl to complete the look.
11. Duterte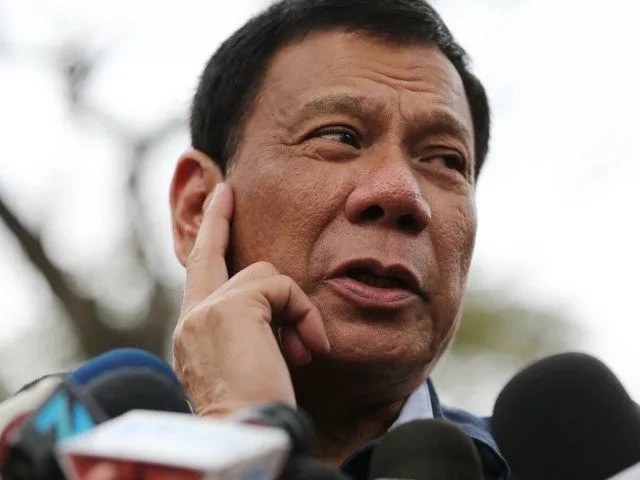 Pay homage to our dear President by wearing a barong and rolling up the sleeves. Your fingers must always touch your face just like his style to seal the deal. Don't forget to speak some of his controversial lines to make your friends laughing.
12. Pusher ako, Wag Tularan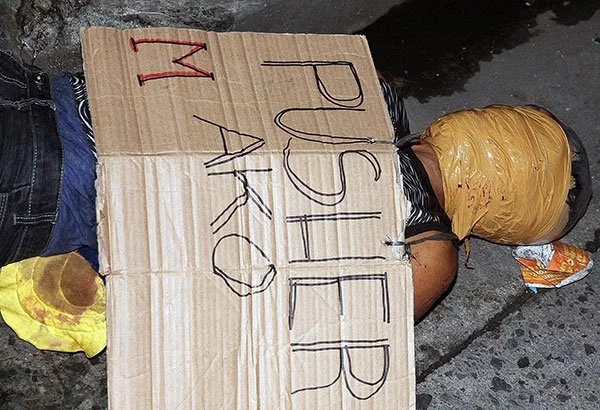 If you want your costume to be a bit more grim; roll yourself in tape, put some fake blood all over your body, and put a cardboard sign on yourself and write "pusher ako, wag tularan" on it.
RELATED: Huli ka! Hit and run car caught by heroic motorcyclist caught on video
Source: Kami.com.ph