- Most Reverend Bishop Antonio Tobias confirmed that Ai-Ai delas Alas would receive the Pro Ecclesia et Pontifice
- The award is given to lay people who showed exemplary church service
- Ai-Ai said that she does not deserve the award but believes God has a plan for her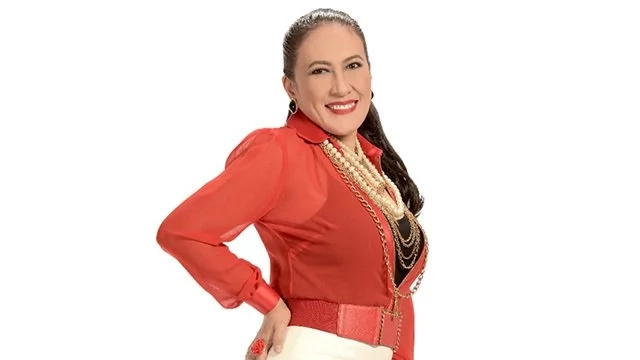 Ai-Ai delas Alas, the Queen of Comedy, will receive an award from no other than Pope Francis! In a surprising turn of events, not many expected Ai-Ai to have such strong devotion to the church that her efforts at helping the church gained recognition.
Pope Francis will confer the Pro Ecclesia et Pontifice medal to Ai-Ai, which is the second highest award that the Catholic Church can give to the laity.
READ ALSO: Baby Zia looks so adorable in winged costume
This award is given to "exemplary" lay people whose service to the church is highly distinguished.
Most Reverend Bishop Antonio Tobias confirmed the said award for Ai-Ai. He made the confirmation in a letter, which he addressed directly to Ai-Ai, using her real name – Martina Eileen Hernandez delas Alas.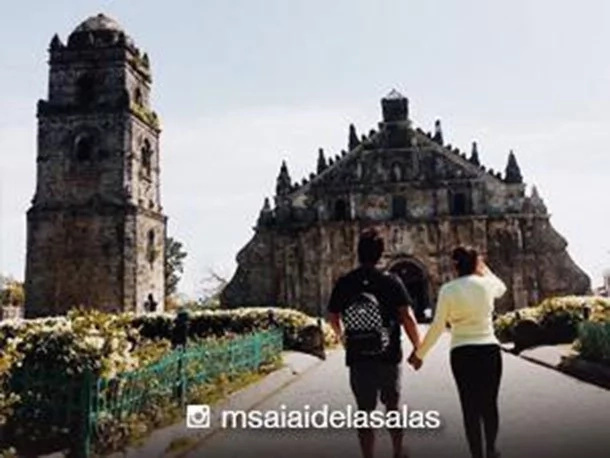 The exact words of the letter were:
"With great joy in my heart, it is my pleasure to notify you, MARTINA EILEEN HERNANDEZ DELAS ALAS, that Holy Mother Church through His Holiness Pope Francis, has awarded you the Pro Ecclesia et Pontifice (Latin for For Church and Pope) medal."
"Please be informed that the Pro Ecclesia et Pontifice medal is given by the Roman Catholic Church to exemplary lay persons as a recognition for their distinguished service to the church.
"Be it known that this is considered as the highest medal awarded to the laity by the Pope.
"Indeed, we have every reason to offer our praise and thanksgiving to the Lord for we have been given this recognition even if we are humbled on account our many limitations."
READ ALSO: Christopher de Leon shares bout with drugs
Obviously, Ai-Ai was overjoyed at having received such award.
She said that she was "humbled and honored" that she was given such an award considering that there are so many people in the world and that she was among those who received the award.
Ai-Ai said that she didn't expect and she said that she does not deserve the said award, but she knows that God has a plan why she was bestowed such an award.
READ ALSO: Liza and Enrique on a date
She said that perhaps, it is for her to become an instrument in spreading Catholicism and to help her fellows in any way she can.
Ai-Ai is a Marian devotee. She has been supporting various foundations that aim to help the poor.
Ai-Ai was all smiles when she heard the news. You may not be Ai-Ai, but for sure you have tons of reasons to smile too.
Source: Kami.com.ph