- Kim Domingo suggested a s3xy way in order to solve traffic in the country
- Kim said that she is willing to be a traffic enforcer in order to stop heavy traffic
- Kim is an actress who stars in GMA shows such as Bubble Gang
Heavy traffic definitely causes so much stress to all Filipinos who travel everyday. From students to employees, all tend to just scratch their heads and glance on their watches every second because apparently, no one can do anything about it.
However, Kapuso actress Kim Domingo suggested a solution to eliminate the worsening traffic in the country:
"Magta-traffic enforcer ako, maaayos yun!"
Arriving late at the Shell Bike Fair 2016, Kim told reporters that the traffic was really bad. She then said that she would just probably walk on the road and suggested that people should just ride bikes when she was asked how traffic can be solved.
She the added jokingly that people should not purchase a car though she mentioned that she has always dreamed of having a Ferrari.
She then shared an interesting fact about her when she was asked about the event's theme which is biking. According to the Bubble Gang star, when she was young, she used o ride a bike. And by bike, she actually means motorbike.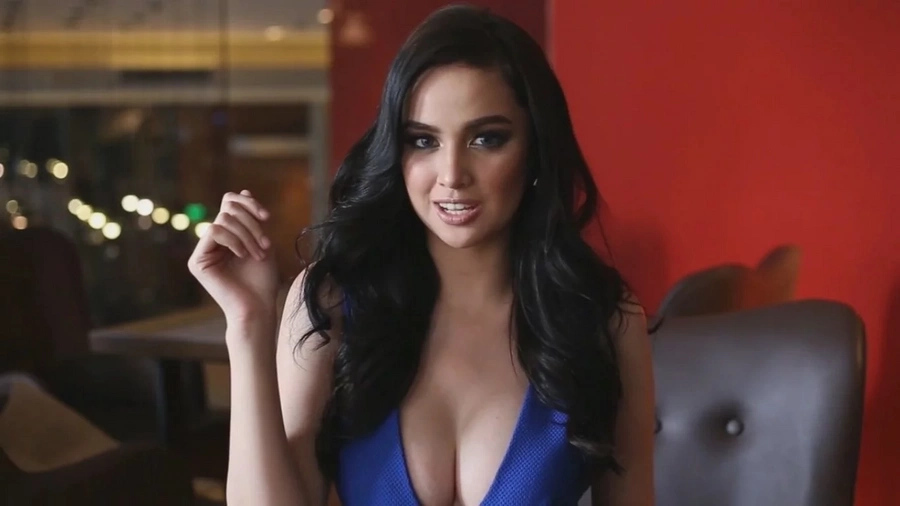 READ ALSO: Kim asks bf to limit social media posts of their sweet moments
"Ang huli kong sakay ng bike, when I was 12. Ako, ako mismo... Nung mas bata ako, nag-aral ako, yung may dalawang gulong para may alalay," Kim said.
Kim has been dubbed as the new 'Pantasya ng Bayan' as she continues to catch the attention of viewers, especially the me, with her figure.
According to Kim, she still needs to lose weight because she is currently preparing for something. She shared that she has a meal plan where she should only consume 1,200 calories a day and her liquid intake should be 'lemon water'.
READ ALSO: Bubble Gang airs funny 'Hot Weather Report'
Admitting that she has a big appetite, Kim sad that she still eats rice. However, her cravings are lesser now. She then added that she goes to the gym three times a week.
READ ALSO: 6 instances Ellen Adarna shows her hilarious side on Instagram
Source: Kami.com.ph