The video published by The Chortle on YouTube shows some of the creepiest sex scenes in superhero movies.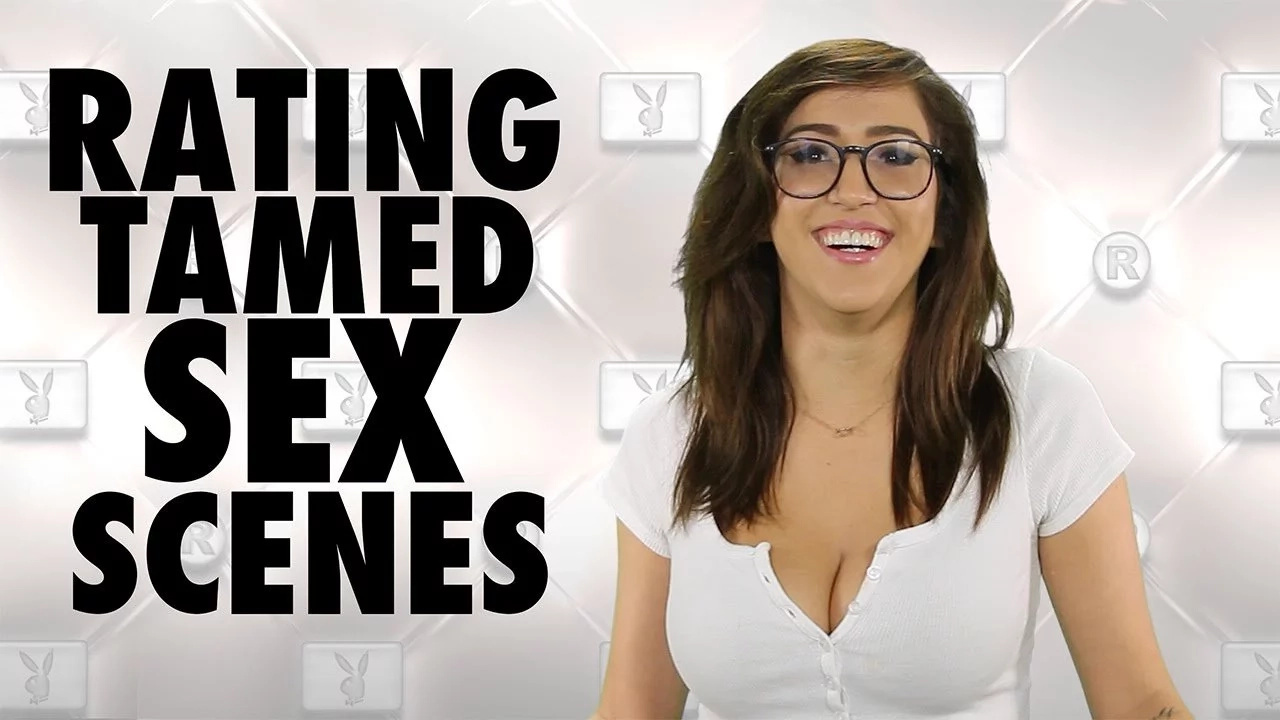 Watch Will Smith in Hancock and several other movies with sex scenes creepier than you remember them. The list includes Watchmen, Aeon Flux, Swamp Thing, Howard the Duck, and Superman II.
In case you can't remember what was so creepy about sex in these movies, the quick look on the list will remind you. For example, in Superman II, Superman basically asks his mom for permission to lose his virginity with the love of his life.
No further explanations are needed for why sex with a tree or a duck is weird, right?
Source: Kami.com.ph