- Lawmakers push for the restoration of the death penalty in the country
- The call for the restoration of death penalty was triggered by the illegal drug trade inside the New Bilibid Prison
- NBP inates have revealed that illegal drug transactions have been taking place inside the national penitentiary
The shocking revelation of the New Bilibid Prison (NBP) inmates about the rampant operation of illegal drug trade inside the national penitentiary has convinced some lawmakers to push the restoration of the death penalty.
According to Oriental Mindoro Rep. Reynaldo Umali, the revelation regarding the NBP, being the main source of illegal drugs has convinced them to revive death penalty. He said:
"For me, the revelations in these committee hearings made it more imperative for us to, at this point in time, re-impose death penalty. Why? Because the four pillars of the criminal justice system are failing the people."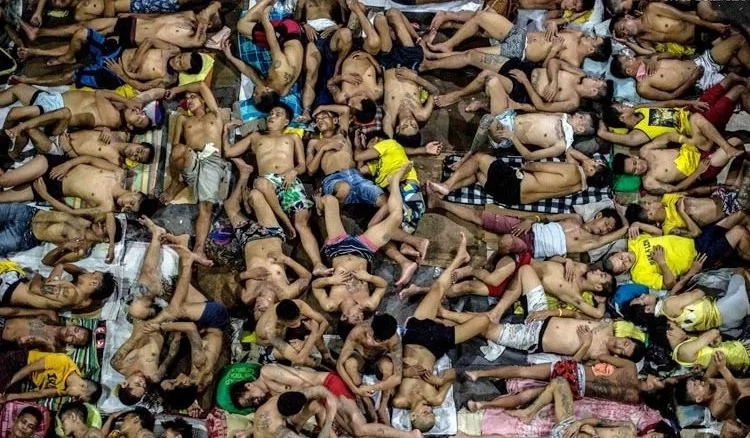 READ ALSO: Int'l judges warn Duterte about death penalty
Umali who is the committee on justice chairman in the House of Representatives, said that there are several reasons why the death penalty should be re-imposed.
Umali stated: "In my opinion, these felons have already been convicted to life sentences. What should they be scared of? I think it's death. I don't think they're afraid of anything except death. That's why we have to raise the level of fear among these convicted felons."
He said that they will make a report and recommendation within this week which he expects to be approved by the committee members. He vowed to sponsor and defend the said report in the plenary for approval of the House members before the set break of the Congress for All Saint's Day.
READ ALSO: 5 Biggest reasons to oppose the death penalty
Meanwhile, Manila Mayor Joseph Estrada expresses his approval for death penalty, saying that the drug menace has greatly influenced even the country's officials and the national penitentiary where rehabilitation for drug convicts should take place.
Speaking of vices, watch this 2-year-old heavy smoker from Indonesia:
READ ALSO: 5 solid reasons to support death penalty
Source: Kami.com.ph