Man jailed for having drawing of comics alluring to incest
Man says that incest is love
Andrew Smith, 55, was sentenced to nine months for nine different charges.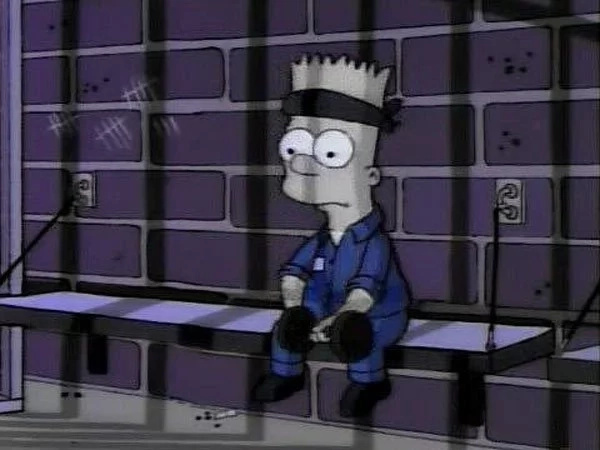 An unrepentant man was jailed for possessing many disks with tons of images of cartoon representations of kids in sexual situations. The one he had the most was of the famous character from The Simpsons, the mischievous Bart.
Andrew Smith, 55, was found guilty after a trial of nine charges related with child porn although all the images he had were drawings. The accused had many disks full of computer generated sketches representing kids in sexual situations with adults and other kids.
The stash was found in his house located in Kellington Drive, Miami, USA.
He said that there is a legitimate reason for having the files. That is legitimate research for a book he planned to write detailing why incest should be made legal. "I was researching the legitimacy of incest and downloaded the images to show that from an artist's point-of-view incest is love," he said.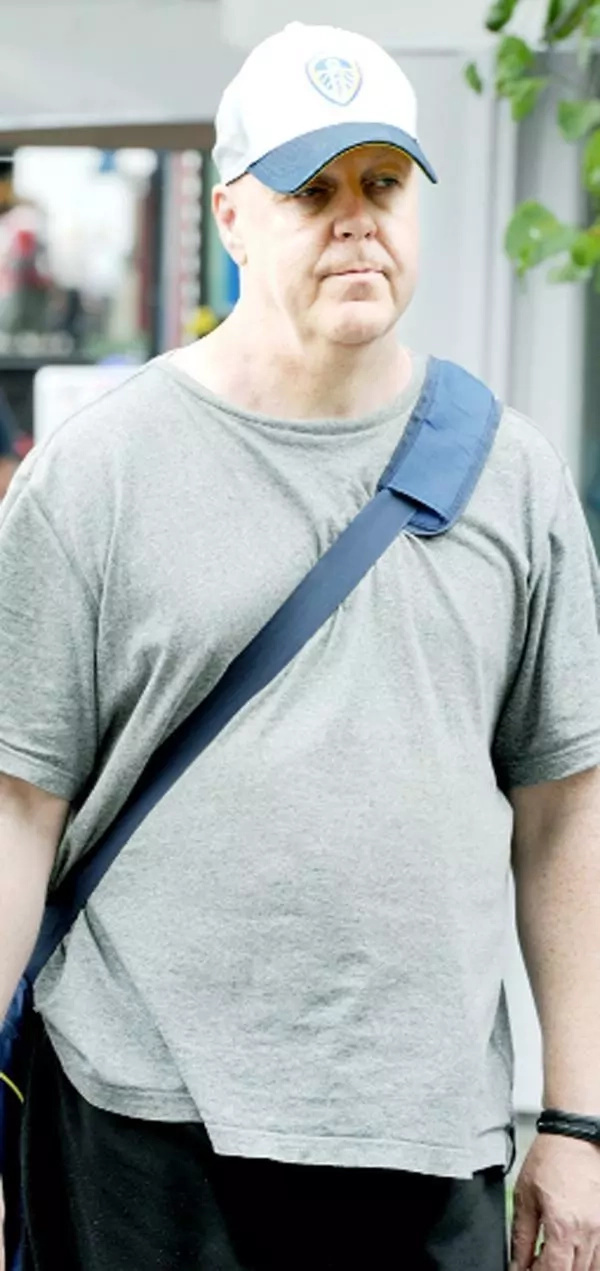 The thing is that the man had downloaded and burned the disks before 20009 and at that time it wasn't unlawful and to top it all he wasn't aware of the changes in the law after 2010.
Nevertheless, he got 9 months in jail for each of the nine counts and was made subject to a five-year sexual offences prevention order.
Smith now is in the prevention program but free and still stands up for the idea that incest is love and it should be legalized. Nevertheless, he hasn't downloaded any more images to his computer involving kids receiving "love" from adults.
Source: Kami.com.ph