- A couple have public sex at a river beach in Portugal
- Their child sits next to them throughout
- Police are interested in the case because a minor is involved
A couple in Portugal have been captured on video having public sex with their child sitting next to them. The couple and their little girl were having a day's outing at a river beach near the town of Paredes de Coura in the Porto region of northern Portugal when the urge became too much for them.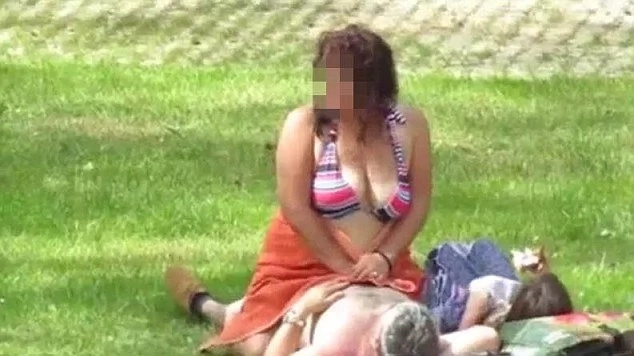 The women was sitting straddled over the man's torso. She had a towel wrapped around her middle, hiding the nitty gritty parts.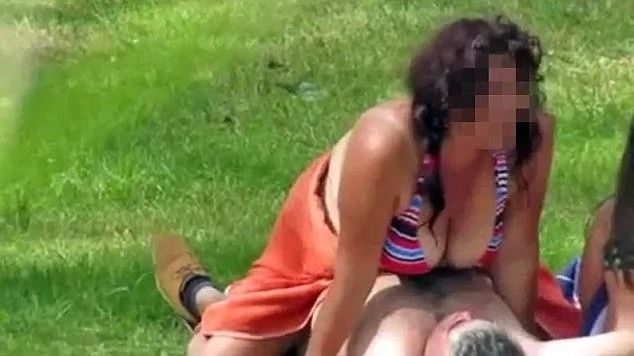 In the explicit video the woman can be seen smiling at the man taking the 11 minute video. The child changes position frequently and could not have been oblivious to what was going on. She may have been a bit young to understand fully but she must have wondered why mommy was on top of daddy moving around.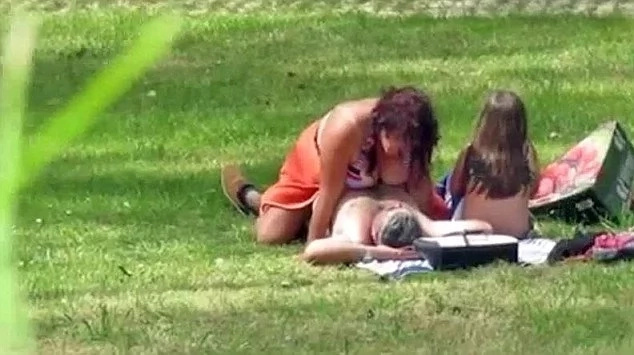 Police do not have the identity of the couple. They had been alerted by someone who had seen the video on line. The main issue with the police is that the child was present throughout the whole act.
Source: Kami.com.ph