- A ship is discovered under the ruins of the World Trade Center
- Ring bark analysis sets the date of construction
- It went to rest in Manhattan
The world trade center was attacked in the 9/11 suicide mission in 2001. Six years ago archaeologists started clearing the area. They made a startling discovery which caused the work to stop.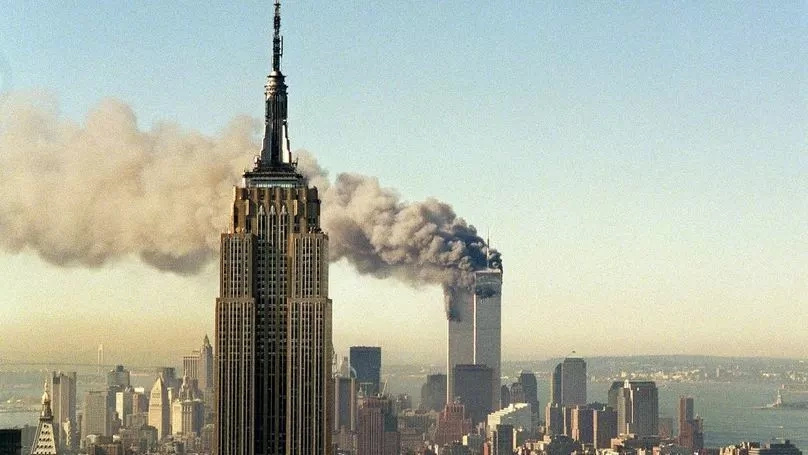 They uncovered a section of an old sailing ship. The wreck was found 22 ft below ground level. The area has since been made into an underground parking garage. But before work started on the parking garage experts were called in to try to solve the mystery of the wreck.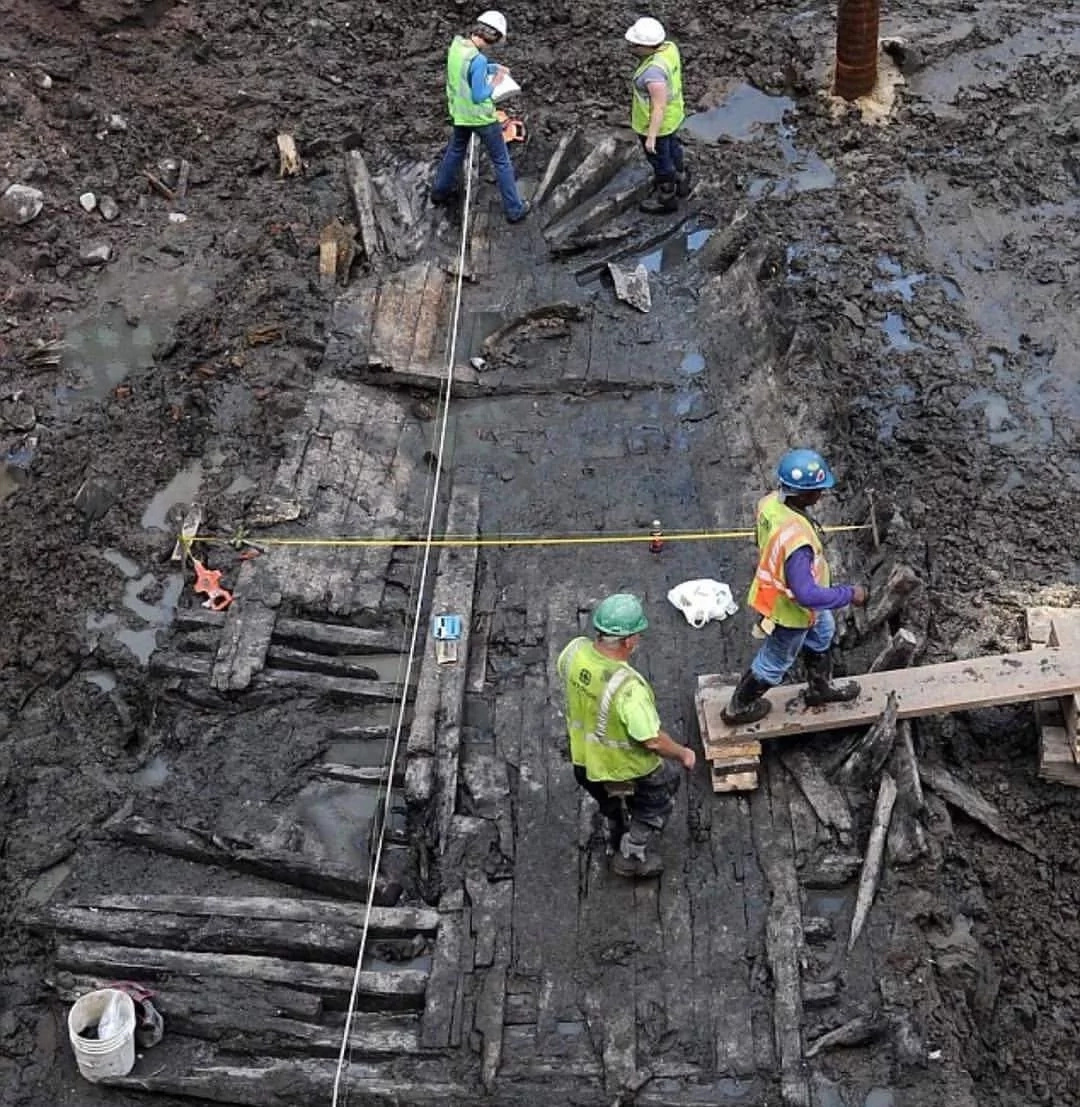 The ship was made of timber. Samples of the timber were taken to be analyzed. As it was wood, tree ring specialists from Columbia University were called in for consultation.
The rings in the wood were analyzed and it was discovered that the wood came from Pennsylvania. Using tree ring dating it came from trees that were cut in the 1770's. This meant that the trees were cut a few years before the American War of Independence. At that time Pennsylvania had forests of white oak. The ship that was discovered was made of white oak. So it was safe to presume that the wood came from Pennsylvania.
The ship was probably a trading ship and was retired after about 30 years of service. It came to rest in water in lower Manhattan. New York harbor became increasingly busy and the Manhattan shoreline became affected – moving westwards until eventually the ship was covered with landfill and debris round about 1818 where it lay undiscovered until six years ago.
Source: Kami.com.ph