Noelle Martin, 17, realized her selfies had been stolen from Facebook
Her face was doctored onto a photo of a naked model
The now not so innocent images of Ms Martin have been going around the net for a while waking up all kind of comments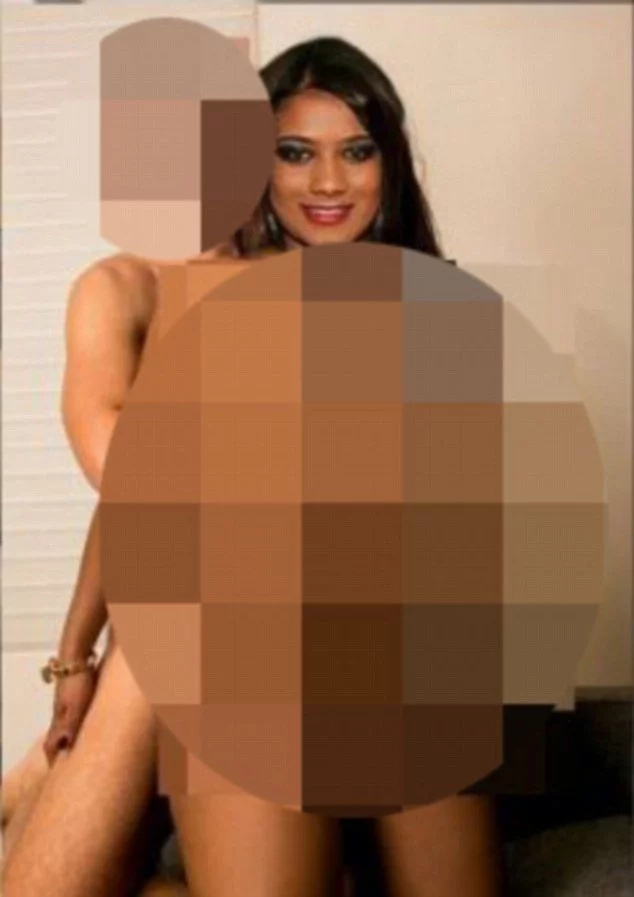 A woman in Australia was completely shocked when she found some pictures of her faces on the body of a porn actress making them look as if she had been rolling porn shots online. The pictures were taken from a very popular social network and they were collaged with the dirty ones and then posted online.
The name of the affected woman is Noelle Martin, 22 now, but she was only 17 when these pictures started going around. She thinks that the pictures might have been taken from her Facebook profile, said.
Most of the pictures are a collage of the young woman's face with porn actresses' bodies in very compromising positions. She discovered of herself and got shocked when playing with Google's reverse image search at two am in her university dorm. The woman uploaded a picture of herself and got all the porn ones back.
"I really was shocked, I felt like I wanted to vomit, my heart sank," she told WAToday. Once even a Webmaster tried to blackmail her for more photographs to complete his private collection when she requested to take down the pictures from the site.
With such pretty face doing those kind of things, comments on these images, didn't wait long. People would post things like these: "The amount of come that's been spilt over her could fill a swimming pool". Or: "Cover her face and we'd f*** her body". I was called trash, a sl**.'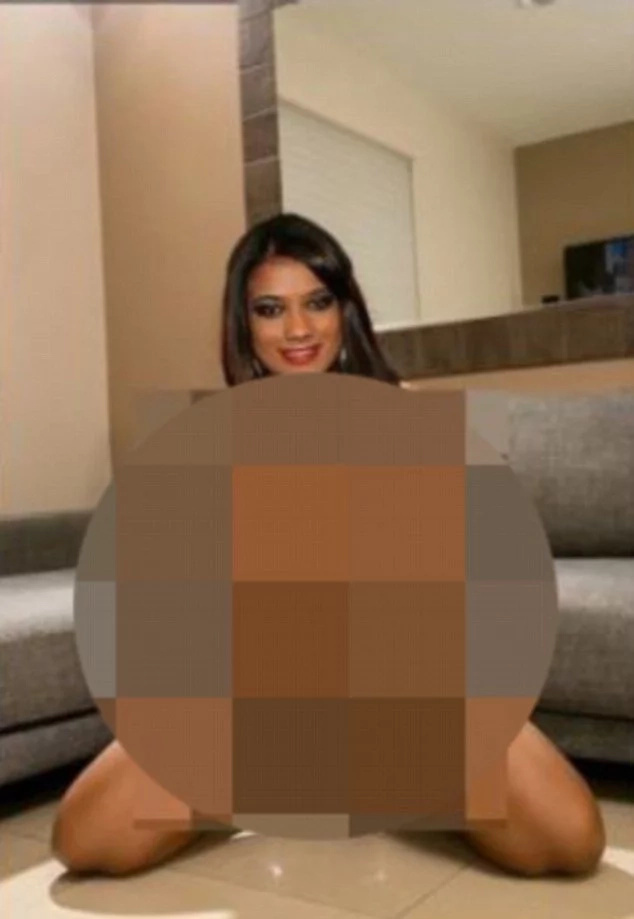 Martin is trying intensively to get those pictures down. She thinks those images have destroyed her life and ruin her future. She is calling on the Government going to federal police and other agencies to crack down on the practice.