- Francia Fierros Palomino, from Mexico is a serial selfie taker
- She even took a selfie at her grandfather's funeral
- She has been widely criticized for this
Francia Fierros Palomino, from Mexico is totally addicted to taking selfies. She uses Snapchat which has emojis for almost every occasion.
She has, however been censured for the latest posts. She posted a picture of herself in full make up, sunglasses perched on top of her head and eyes sparkling as she stands at the back of the church at her grandfather's funeral. The mourners can be seen in the background as well as the stand that has the coffin perched on top of it. And as if that wasn't enough, she has placed a coffin emoji and a picture of an elderly gentleman at the bottom of the picture.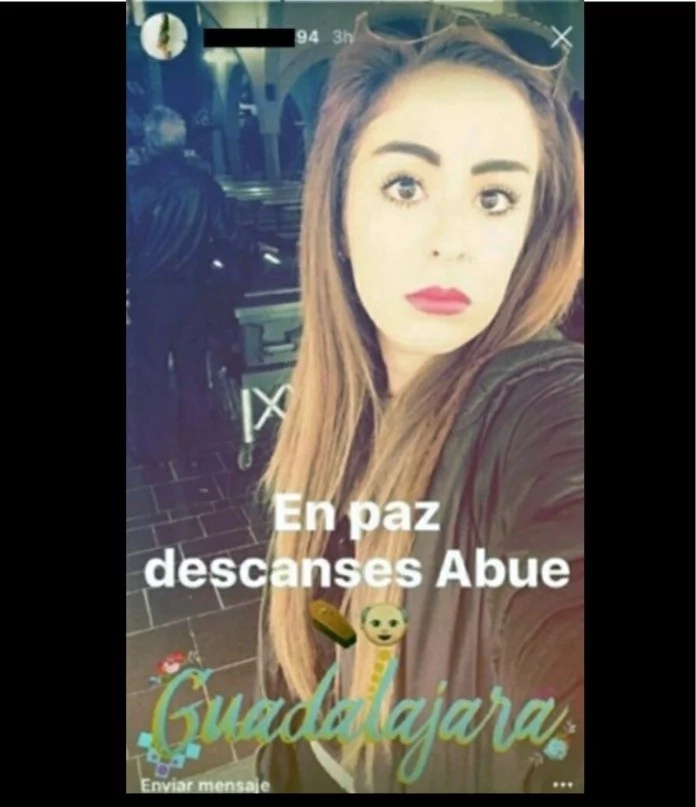 The second picture was a modeled pose as she arrived home from the funeral. She took this one in a full length mirror at the front door. She captioned this one with the words "Coming back from the funeral. Rest in peace granddad." Even if the attire is a bit inappropriate from a funeral at least she wore black.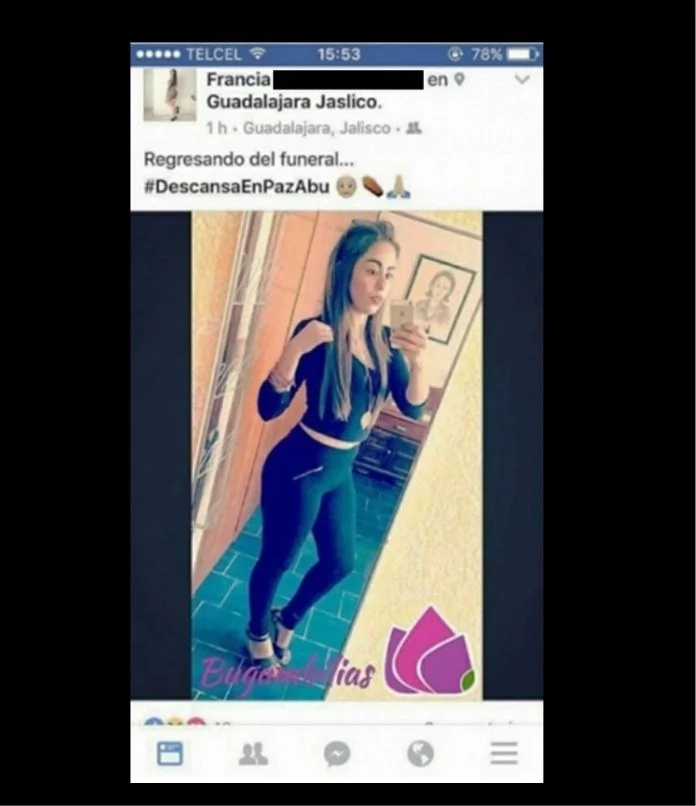 She has earned the unflattering nickname of LadyFuneral.
Source: Kami.com.ph