Katy Holmes, 33, was having sex on the bonnet of the car with a men she met moments before. The sex scene was 'performed' in public place, where one mother saw the scene and immidiately called the police.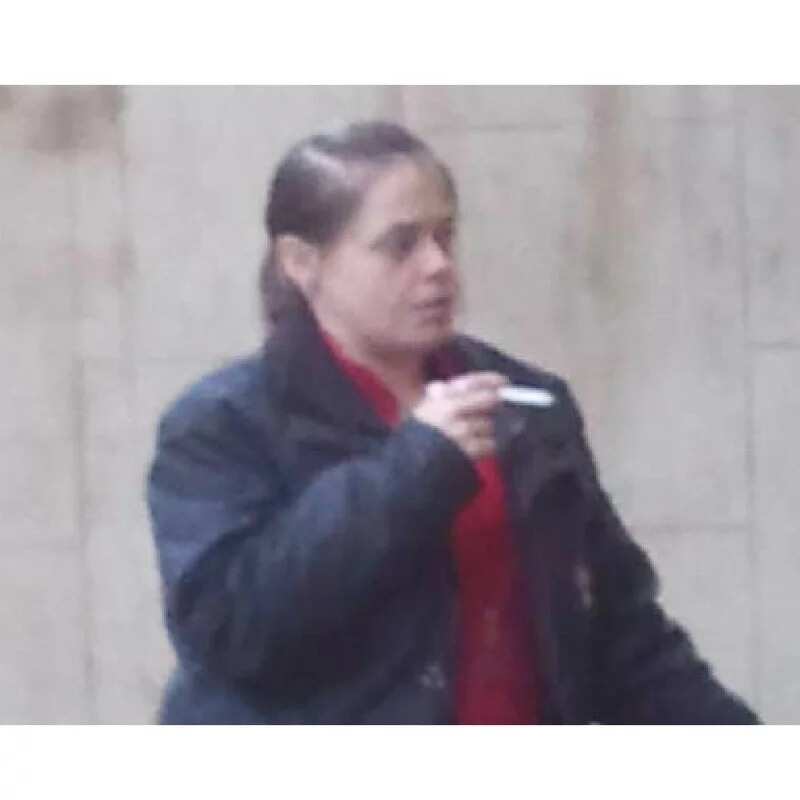 After the police arrived, they tried to catch a man, but he managed to escape and Katy was standing at the 'scene'. They asked what happend and than she explained she met that men in newsagents, when he started flirghting with her and the whole story ended on having sex on the bonnet.
Holmes was prosecuted for an act of outraging public decency by having sex in publics and the defense tried to explain that she regerts for this act. Katy Holmes was convicted to an 8 weeks in prison and 12 months of supervision.
Source: Kami.com.ph