Grady Carson, 58, from South Carolina was arrested when police figured out that he was making a loan on his car in order to buy a meth for himself. The case was revealed after the loan company contacted the police.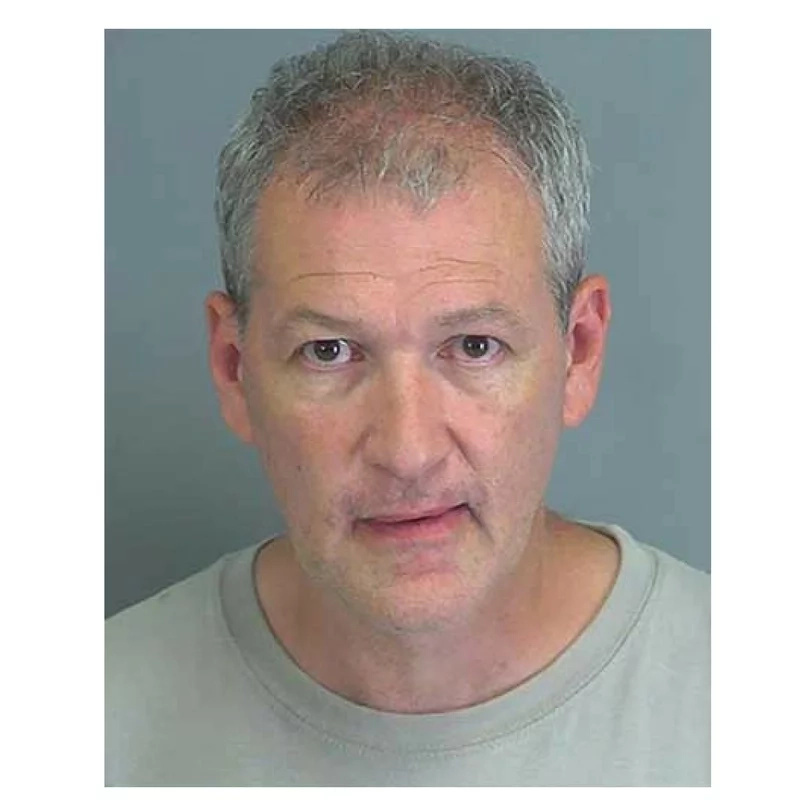 A Carolina Title Loans is a company which provide loans, but charges rates from 96% and up. Carson went there to take a loan on his car but he overtly said he will need the money for methamphetamine.
The company worker suceeded to infor the police by allegedly sending a fax to a co-worker, insted that was a warning to call the police. When police came and searched Carson they found a cocaine, but Carson explained he won't use it because he was on meth already.
Police arrested the man and charrged him with narcotics possession.
Source: Kami.com.ph