- Jessica O'Brien posted pictures of her breasts and her sofa to on on-line store
- A moderator for the page deleted the post
- Ms O'Brien is very embarrassed by the mistake
Jessica O'Brien (25) from Manchester wanted to sell her beautiful white, corner sofa on line. She took several pictures of the sofa to post on the New Burnley Buy and Sell Facebook page. Unfortunately several very personal pictures also appeared in the post. Beauty Therapist Ms O'Brien was horrified when she discovered what had happened.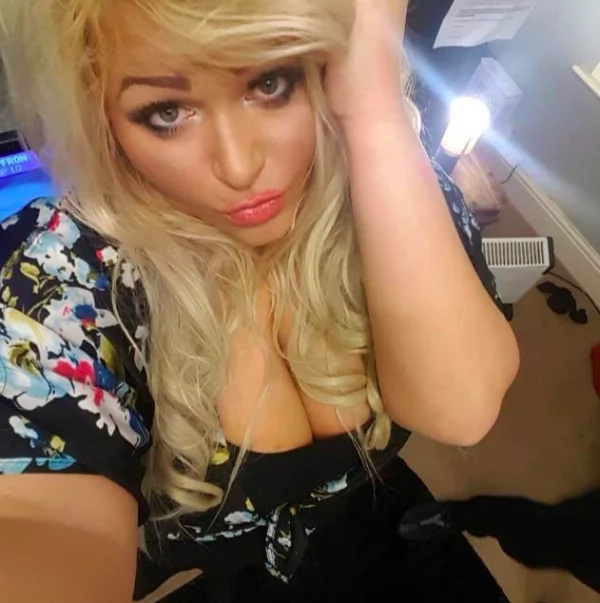 A moderator for the Facebook page deleted the post but unfortunately the pictures have been archived and are free for anyone who wants to view them.
Some viewers feel that she included the pictures on purpose as a sales gimmick to boost offers. Her friends, however, disagree. They feel that it is not in her nature to expose herself publicly. They say that she is totally embarrassed by the whole incident.
It's hard to understand how it could have happened by accident. Pictures of your pierced breasts have to catch your eye as you include them in shots of your sofa but Ms O'Brien is maintaining that it was a huge error on her part.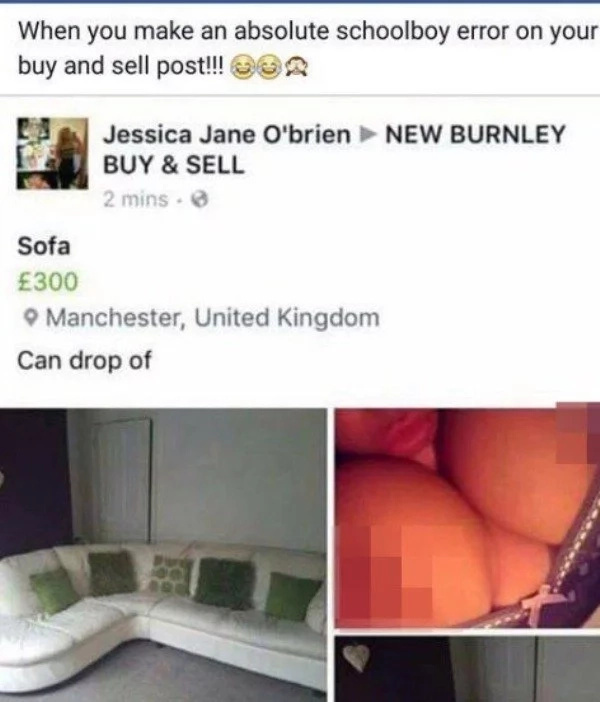 She has posted as much on Facebook as can be seen in the picture.
Source: Kami.com.ph